Largest AI Funding in Q3: Insights and Analysis
For this post we picked all funding over $100M in Q3 (July-Sept):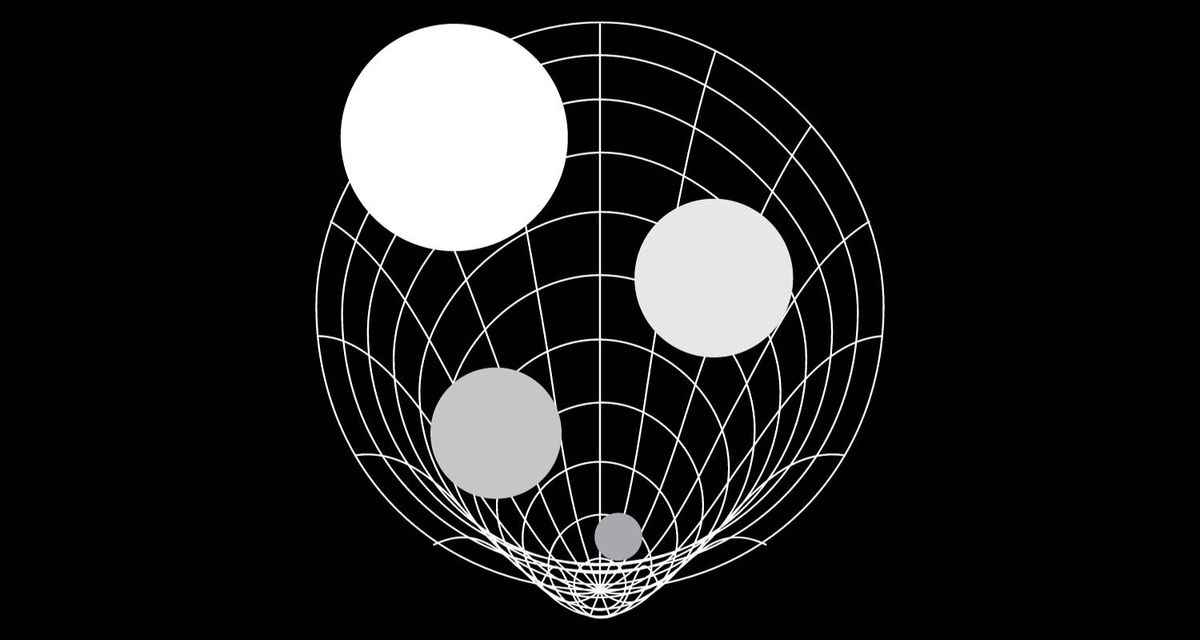 The third quarter of 2023 has been a buzzing period for AI investments, with companies amassing a staggering amount exceeding $10 billion – a figure that mirrors the previous quarter's momentum, as highlighted by Gené Teare.
From Databricks' data-centric solutions to Hugging Face's push for open-source NLP and Genesis Therapeutics merging biotech with AI, the spectrum of AI applications is vast.  Visa even announced investing a $100M Generative AI.  
Some key takeaways:
Diverse Applications of AI: The companies listed span a wide range of applications, from Databricks with its unified analytics platform, Hugging Face's open-source library for natural language processing, to Genesis Therapeutics leveraging AI for drug discovery and OpenAI competitor, Anthropic.
AI Companies Focus on Improving and Expanding: The end-goals are to bolster research & development activities, enhance technological capabilities, expand market presence, and serve clients better. This highlights the forward-thinking and expansive nature of AI-driven companies and their commitment to innovation and betterment.
Location: Most of the companies raising over $100M are based primarily in the USA (CA more specifically)
For this post we picked all funding over $100M in Q3 (July-Sept):