Anthropic Receives $100M Investment From SKT
Anthropic OPenAI's biggest competitor raised $100M.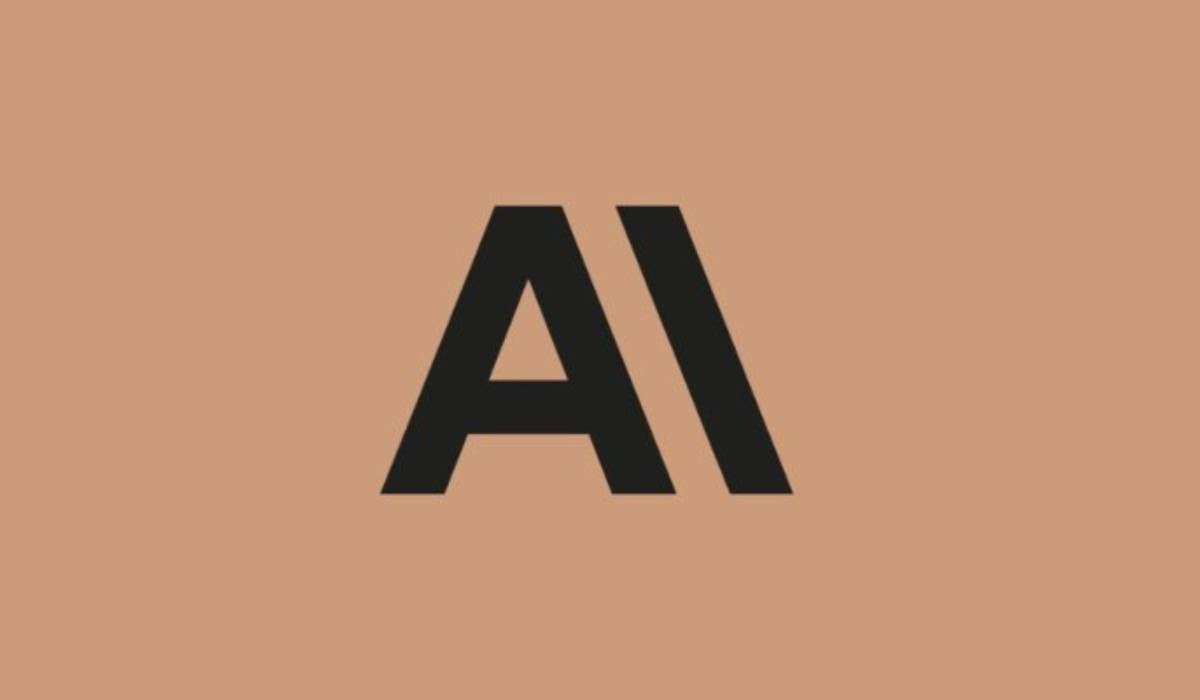 Amount Raised: $100M
Lead Investor: SK Telecom Venture Capital (SKTVC)
Funding Use: Anthropic, in alliance with SKT, is set to craft a multilingual Large Language Model (LLM) which will encapsulate languages like Korean, English, Japanese, and Spanish.
This collaboration also encompasses refining the capabilities of Claude, Anthropic's AI assistant, to better serve telecom-specific applications like customer service, marketing, sales, and interactive consumer interfaces.
About Anthropic:
Location: San Francisco, CA
Leadership: Dario Amodei (Co-Founder and CEO) & Jared Kaplan (Co-Founder and CSO)
Product/Service: Anthropic stands at the forefront of AI research, dedicated to sculpting AI systems that aren't just potent but also interpretable and steerable.
Their flagship product is Claude, an AI assistant adept at managing tasks, regardless of scale. Whether it's day-to-day chores or intricate projects, Claude is programmed to assist efficiently.