Pryon Secures a Whopping $100M in Series B
Pryon is transforming knowledge management with cutting-edge AI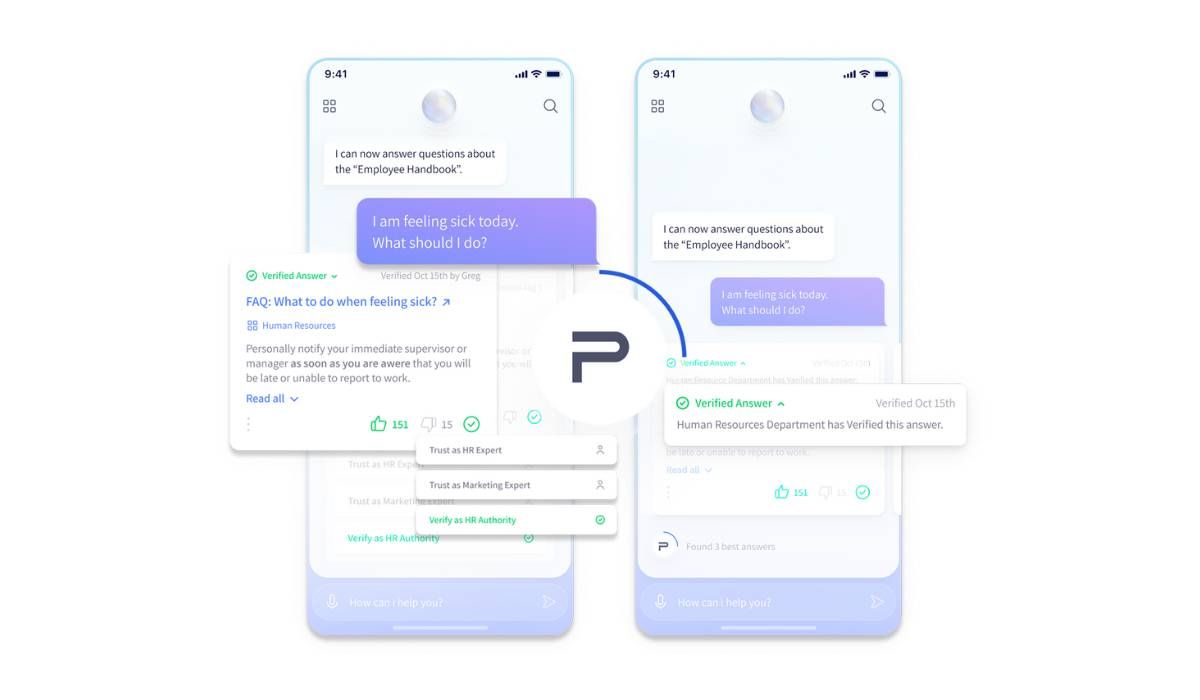 Funding led by: Thomas Tull's US Innovative Technology Fund (USIT)
Participation from: Aperture Venture Capital, BootstrapLabs, Breyer Capital, Duke Capital Partners, Good Growth Capital, Omnimed Capital, Revolution's Rise of the Rest Seed Fund, and several other esteemed investors.
Total Funding Amount: $100M
Purpose of Funding: To expedite the commercial rollout and widespread adoption of Pryon's advanced AI-integrated knowledge management platform, catering to both public and private sectors.
Business Focus: AI-Driven Knowledge Management
About Company:
Pryon is led by CEO and Founder Igor Jablokov, alongside the adept leadership of President and COO Chris Mahl. The company is a pioneer in AI-infused knowledge management, ingeniously converting a multitude of digital assets into powerful solutions that deliver tangible enhancements in outcomes.
Pryon's platform stands out by empowering clients to delve into insights using natural language prompts, accessible via mobile and web interfaces. Central to its ethos are principles of precision, scalability, robust security, and swift functionality. The platform's no-code prowess seamlessly processes diverse content forms like audio, images, texts, and videos, integrating them into an all-encompassing knowledge fabric.
The foundation of Pryon's knowledge OS lies in its groundbreaking advancements spanning conversational interaction (CI), computer vision (CV), high-performance computing (HPC), natural language processing (NLP), and speech recognition (ASR). This no-code marvel, capable of deployment in mere days, is scaled to satiate the intricate requirements of global corporations and high-security federal agencies.
A testament to its effectiveness, Pryon's solutions are the preferred choice for entities across a spectrum of sectors, ranging from energy and finance to healthcare, technology, and utilities.