Writer Raises $100M in Series B Funding: Propelling Generative AI for Enterprises to New Heights
Writer is a full-stack generative AI platform that helps businesses use large language models to generate writing and content.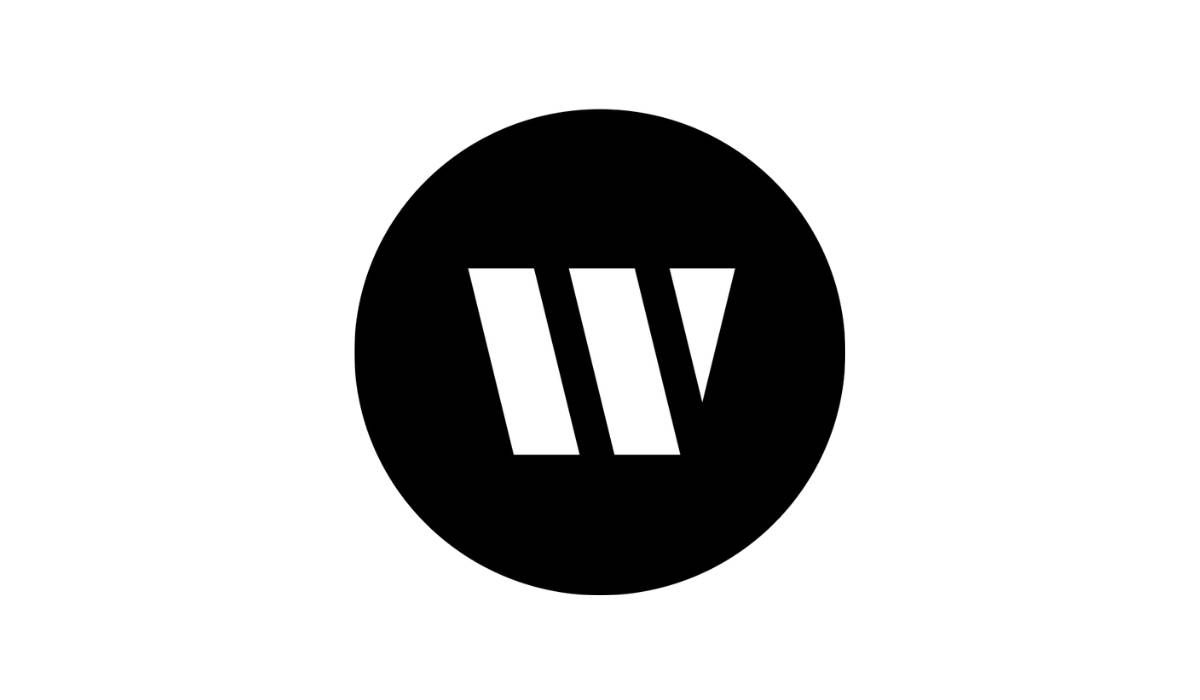 Funding led by: Iconiq Growth
Participation from: WndrCo, Balderton Capital, Insight Partners, Aspect Ventures, and esteemed customers like Accenture and Vanguard.
Total Funding Amount: $100M
Funds Use: Dedication of funds to enhance industry-specific large language models (LLMs) and to introduce agent and multimodal capabilities to these LLMs.
Current customers: Intuit, UiPath, Spotify, L'Oreal, Uber, and Accenture, to name a few
About: Writer stands out as a pioneering generative AI platform tailored for the enterprise sector.
Under the leadership of CEO May Habib, Writer is committed to unleashing the full potential of departments ranging from support to marketing. Their primary mission revolves around fueling growth, bolstering productivity, and ensuring the unwavering governance of their clients.
A distinctive suite of offerings defines Writer. This includes their bespoke LLMs, the Knowledge Graph which seamlessly meshes with business data sources, and an application layer replete with chat interfaces, pre-curated templates, and a diverse array of UI choices.
A notable feature is the platform's ability to be self-hosted. This grants clients the dual advantage of top-tier security, akin to having a personalized model, combined with the efficiency and value of a holistic solution.