Databricks Raises Over $500m in Series I Funding, Valuation Skyrockets to $43 Billion
Databricks raised over $500m in Series I funding at a valuation of $43 billion, setting the share price at $73.50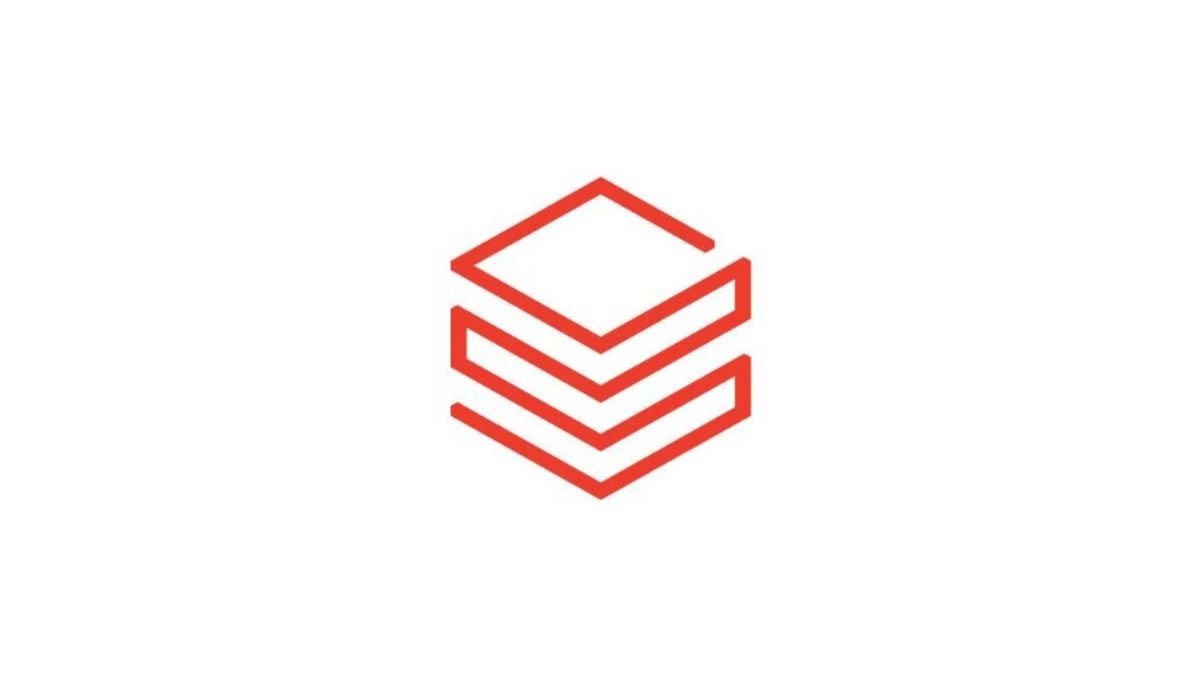 Company Name: Databricks
Location: San Francisco, CA
Business Focus: Data and AI platform that enables businesses to unify data, analytics, AI, and more.
Funding Details: Raised over $500m in Series I funding at a valuation of $43 billion, setting the share price at $73.50.
Purpose of Funding:
Though not explicitly mentioned in the data provided, typically such funding rounds are used to expand business operations, innovate the product line, explore strategic acquisitions, and boost the company's global footprint.
Background:
Databricks, under the leadership of Ali Ghodsi, its Co-Founder and CEO, has emerged as a prominent force in the Data and AI realm. Their signature lakehouse platform is a testament to their innovative prowess, being adopted by over 10,000 organizations globally. This includes notable names such as Comcast and Condé Nast, along with a majority of Fortune 500 companies. These businesses harness the power of Databricks to bring synergy to their data and analytics processes, craft sophisticated AI models, manage enterprise-scale data, and even develop generative AI solutions in-house.
About Company:
Databricks is one the biggest players in the realm of data and AI. The recent Q2 figures stand as a testament to this:
The company's revenue run rate surpassed $1.5B, marking a staggering 50% YoY growth.
Their global customer base now numbers over 10,000, with more than 300 clients boasting an annual revenue run-rate of over $1M.
They've achieved a record Non-GAAP subscription gross margin of 85%.
Their strategic acumen was on display with the acquisition of MosaicML, further augmenting their generative AI capabilities.
At the Data and AI Summit held in June, the company showcased its commitment to innovation, announcing 20 product and feature releases to an audience of over 30,000 global attendees.
This latest funding round, led by T. Rowe Price Associates, Inc., and featuring a mix of both existing and new investors, underscores the market's confidence in Databricks and its vision for the future of data and AI.