Helsing Raises €209M in Series B Funding, Expanding its Defense AI Capabilities Across Europe
Helsing is a Defense AI platform, offering advanced software solutions tailored to mission challenges in defense.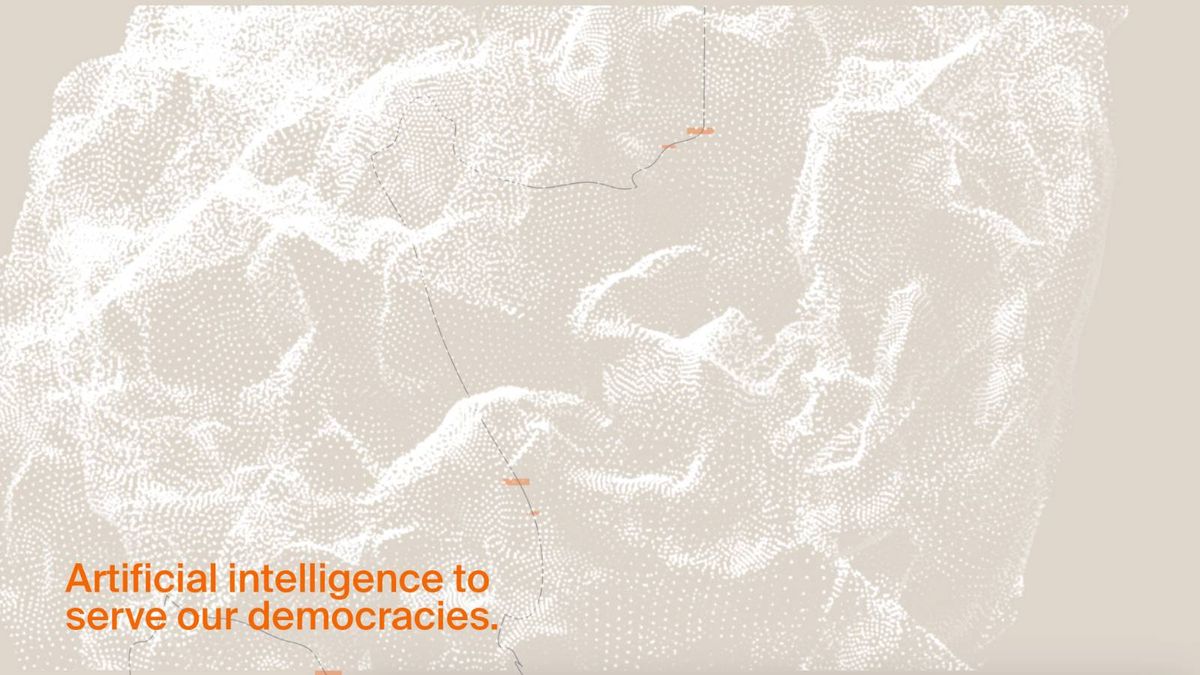 Company Name: Helsing
Location: Munich, Germany
Business Focus: Defense AI platform, offering advanced software solutions tailored to mission challenges in defense.
Funding Details: Helsing raised €209M in its Series B funding round.
Purpose of Funding:
Helsing has chalked out an ambitious expansion blueprint with the freshly infused capital. The company is keen on amplifying its presence in strategic markets - France, Germany, and the UK. Alongside geographical expansion, the focus will be on bolstering its core technological capabilities.
Background:
A brainchild of innovators Gundbert Scherf and Torsten Reil, Helsing made its debut in 2021. In a short span, the company has carved a niche for itself in the realm of defense AI. With a primary focus on software-driven solutions, Helsing collaborates closely with governments and defense hardware vendors, ensuring an effective deployment of its mission-enhancing software. The unique approach of financing its own R&D initiatives has allowed Helsing to delve deeper into software development, tailoring solutions to specific mission challenges in the defense sector.
About Company:
Helsing is not just another defense company; it's a visionary entity that seeks to redefine the way defense mechanisms operate. By employing cutting-edge AI and software solutions, Helsing ensures that decision-making becomes quicker and more accurate. Moreover, the company leverages data at every level - be it tactical, operational, or strategic. Although headquartered in Germany, Helsing maintains operations in both the UK and France, strategically tapping into the vast software and AI talent pool across Europe. Each operation is carefully calibrated to meet the sovereign needs of the host country.
Recent milestones further attest to the company's prowess:
June 2023 witnessed the German government anointing Helsing and its ally, Saab, as the chosen ones to infuse the Eurofighter with AI-driven electronic warfare capabilities.
August 2023 marked another feather in Helsing's cap, as it, along with its consortium partners, clinched the contract to lay the AI foundation for the Future Combat Air System (FCAS) program.
Apart from these commercial successes, Helsing's commitment to a global cause is evident. The company has been actively involved in Ukraine since 2022, delivering critical tech capabilities for frontline operations and maintaining a continuous deployment of its personnel.
The current Series B funding is a testament to the market's faith in Helsing. It succeeds their previous Series A round, which raised €102.5m under Prima Materia.