Modular Raised $100M in Funding!
100M to help fix AI infrastructure for the world's developers. Their vision is to allow AI technology to be used by anyone, anywhere.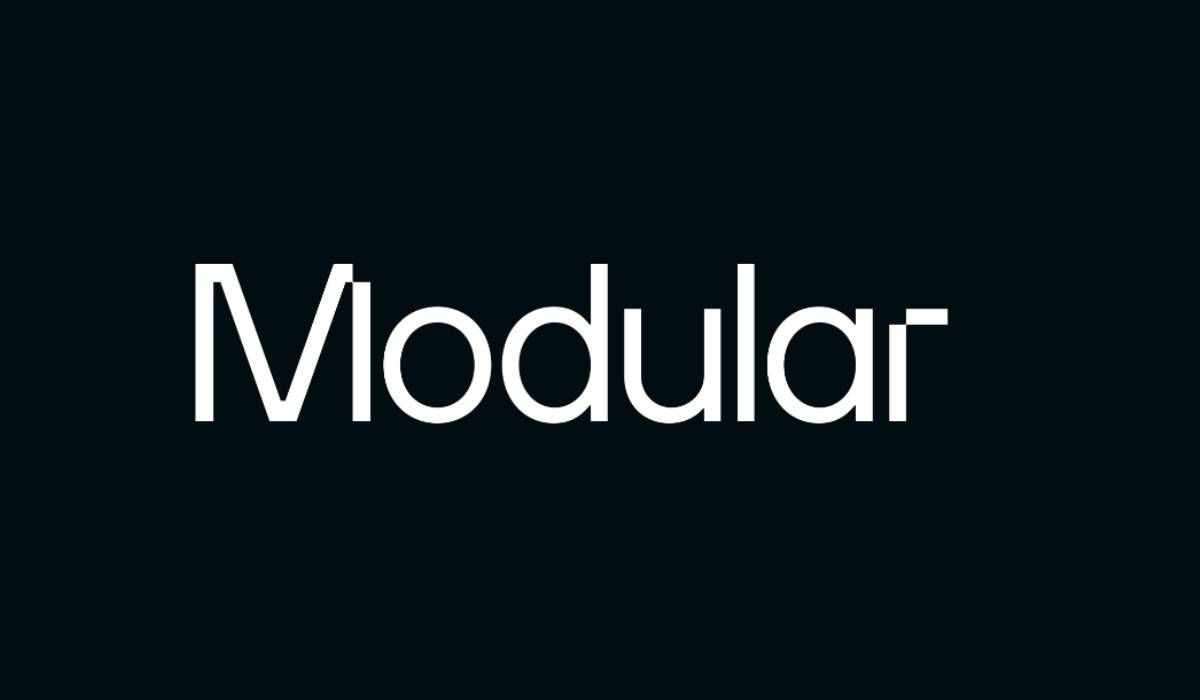 We founded Modular with a vision to recreate AI infrastructure for the world, with a hope that it acts as a catalyst to unlock more AI developers, more innovation, and ultimately better AI products for everyone. Source: Modular

Company Name: Modular
Nature of Business: Remote provider of AI development tools for enterprises
Funding Raised: $100m                                                                                                     Total Funding Amount Raised: $130m
Lead Investor: General Catalyst
Participating Investors: Google Ventures, SV Angel, Greylock, and Factory
Purpose for Funds: Expand operations and further development efforts.
Leadership:
CEO: Chris Lattner
Core Offerings:
AI Developer Platform: Allows customers and developers to simplify their AI technology stacks, thereby speeding up innovation implementation and maximizing their AI investments.
Infrastructure Integration: Seamless integration into customers' environments. Supports multiple clouds, hardware accelerators, and AI frameworks without significant migration costs.
Unified AI Engine: Offers complete compatibility with major AI frameworks like TensorFlow and PyTorch. Optimized for today's CPUs with GPU support anticipated in the Fall.
Key Innovations:
Mojo Programming Language: Designed for AI developers, Mojo claims to be faster than Python, marrying Python's user-friendliness with the speed of C. It serves as a standardized interface for the AI hardware landscape.
Future Plans:
Release the Mojo standard library as open source.
Open up for contributions by the end of the year.