Genesis Therapeutics Closed $200M Series B Round
Big names such as a16Z, BlackRock, and NVIDIA participated in the funding round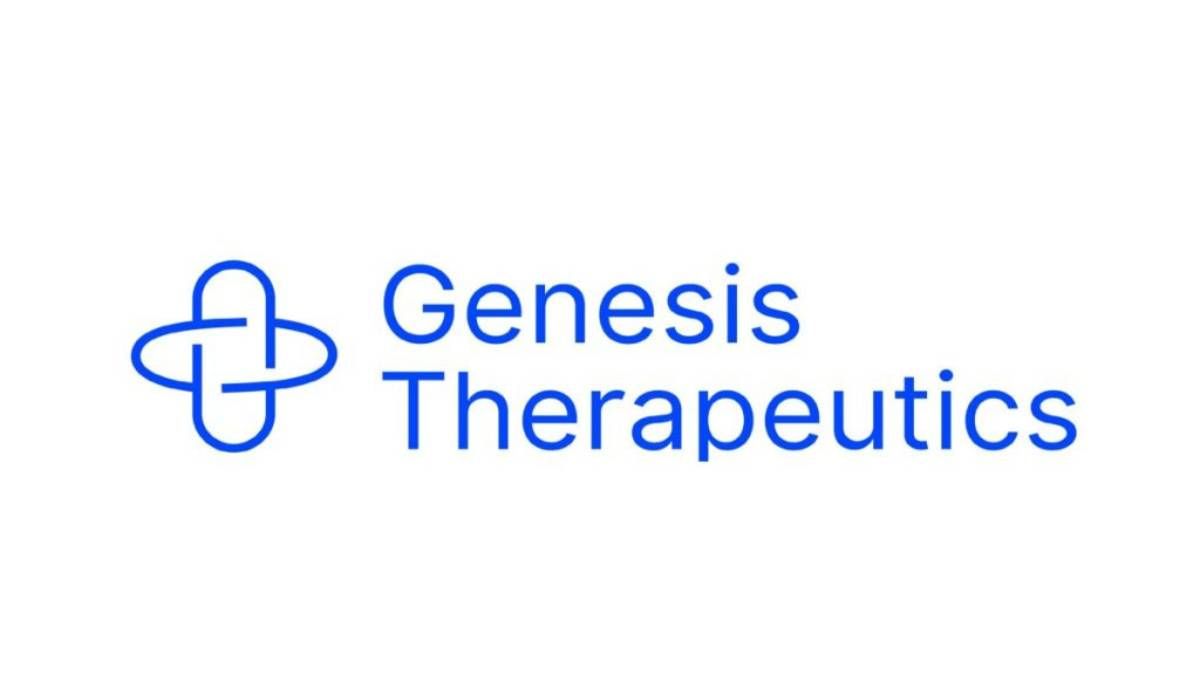 Amount Raised: $200M
Lead Investor: A U.S.-based life-sciences-focused investor
Other Participants: Andreessen Horowitz (a16z) Bio + Health, Fidelity Management & Research Company, BlackRock, NVIDIA's venture capital arm NVentures, T. Rowe Price Associates, Inc., Rock Springs Capital, Radical Ventures, and Menlo Ventures.
Total Funding Amount: $280M mark.
Company's Purpose for Funding: Genesis Therapeutics aims to channel these funds to bolster its AI platform further and to broaden its drug discovery pipeline.
About Genesis Therapeutics:
Location: Burlingame, CA
Leadership: Evan Feinberg (CEO)
Product/Service: Genesis Therapeutics stands at the confluence of AI and biotech, harnessing their synergy to pioneer groundbreaking treatments for patients grappling with severe diseases. Central to its arsenal is the GEMS (Genesis Exploration of Molecular Space) AI platform.
This proprietary tool encapsulates deep learning-driven predictive models, intricate molecular simulations, and sophisticated chemically-aware language models. With GEMS, Genesis Therapeutics can expedite the drug candidate selection process by spawning promising molecules ripe for synthesis and experimental vetting. This iterative discovery-optimization cycle, supercharged by AI, stands testament to the company's commitment to innovation.