Trend Analysis
The Future of Healthcare: 5 Investments in AI Changing HealthTech
These are the largest investments that are shaping the AI HealthTech landscape.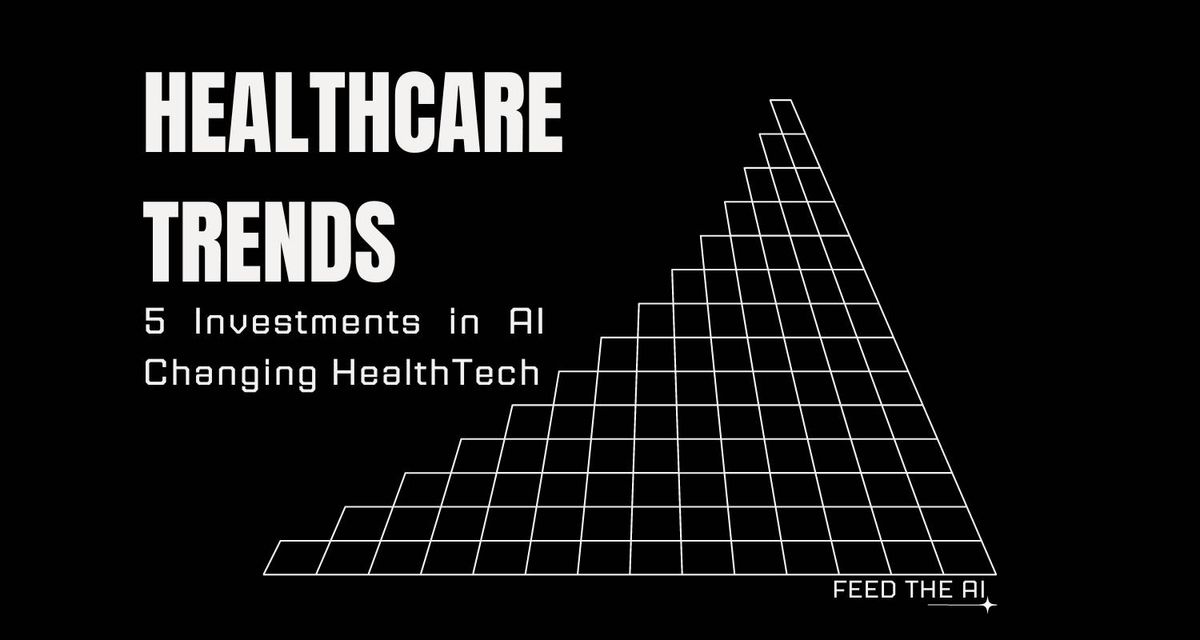 The nexus of artificial intelligence (AI) and healthcare has emerged as one of the most dynamic and transformative sectors in recent times.
From cancer detecting predictive analytics in patient care to drug discovery, AI-driven solutions are redefining the boundaries of what's possible in medicine.
In this blog post, these are the largest investments that have shaped the AI HealthTech landscape:
1. Genesis Therapeutics
Genesis Therapeutics stands at the crossroads of AI and biotech, harnessing their synergy to pioneer groundbreaking treatments for patients grappling with severe diseases. Their tool encapsulates deep learning-driven predictive models, intricate molecular simulations, and sophisticated chemically-aware language models.
Big names such as a16Z, BlackRock, and NVIDIA participated in the most recent funding round.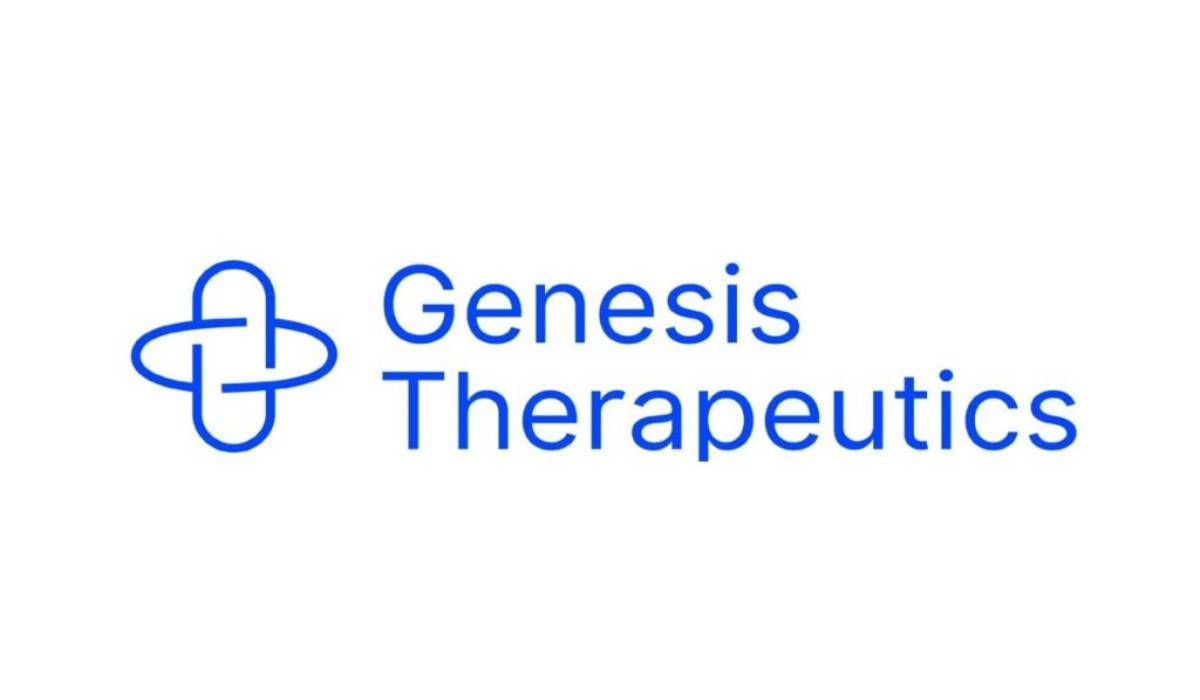 2. IBEX
Ibex Medical Analytics provides clinical-grade AI solutions that enhance cancer diagnostics. Their flagship Galen suite of solutions is the first-ever AI tech used in everyday pathology. It aids pathologists and healthcare providers globally by improving diagnostic accuracy, implementing extensive quality control, reducing diagnostic delays, and enhancing productivity through streamlined workflows.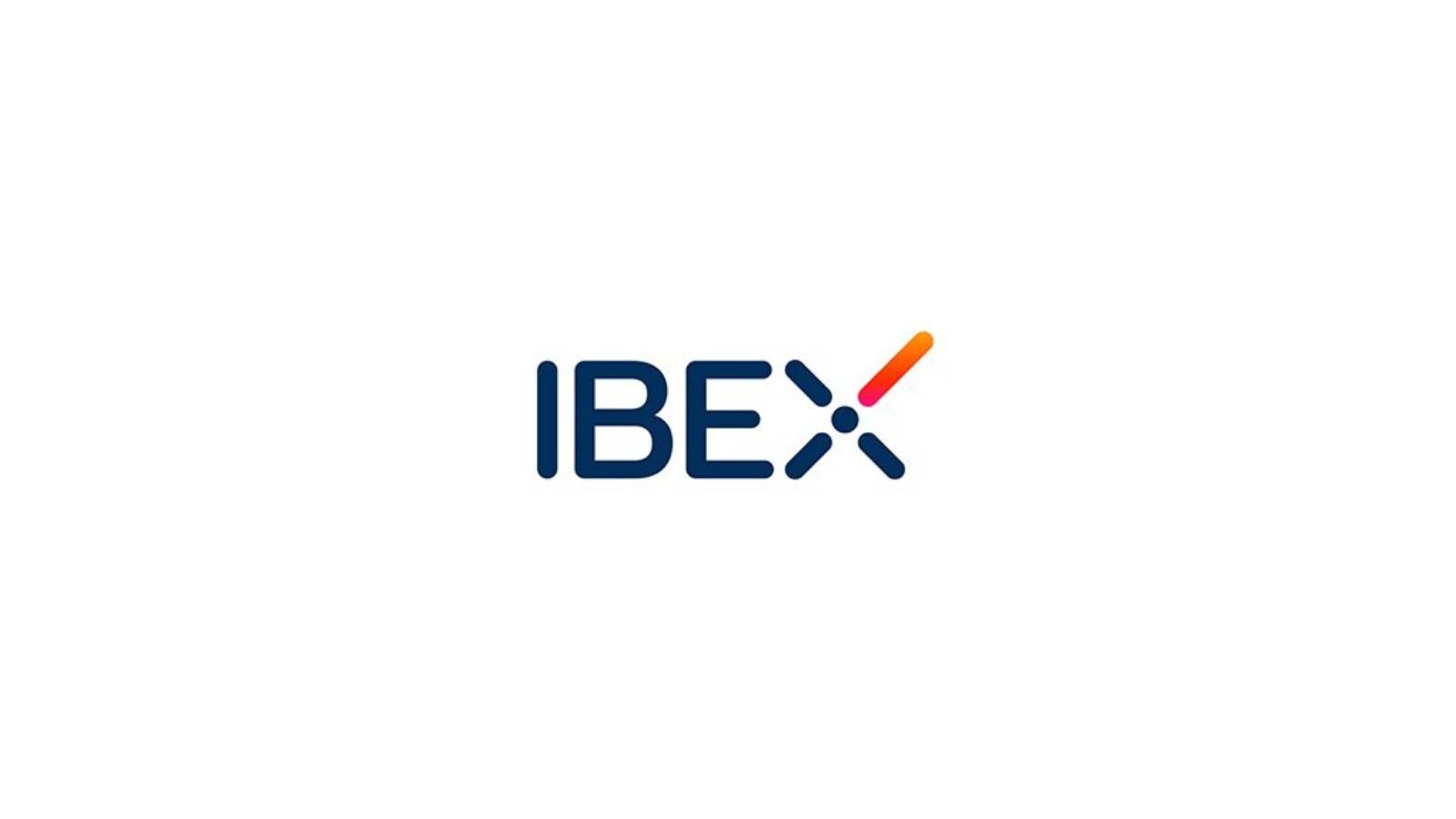 3. Flywheel
Flywheel is a medical imaging data and AI platform that helps organizations turn complex imaging data into analysis-ready datasets for accelerated research and development.
Their most recent round of funding included investors such as Novalis LifeSciences LLC and NVentures, NVIDIA's venture capital arm and Microsoft.
Flywheel's products transform healthcare innovation by empowering organizations to efficiently and securely ingest, curate and share medical imaging data for accelerated research and AI development" - Flywheel CEO Jim Olson.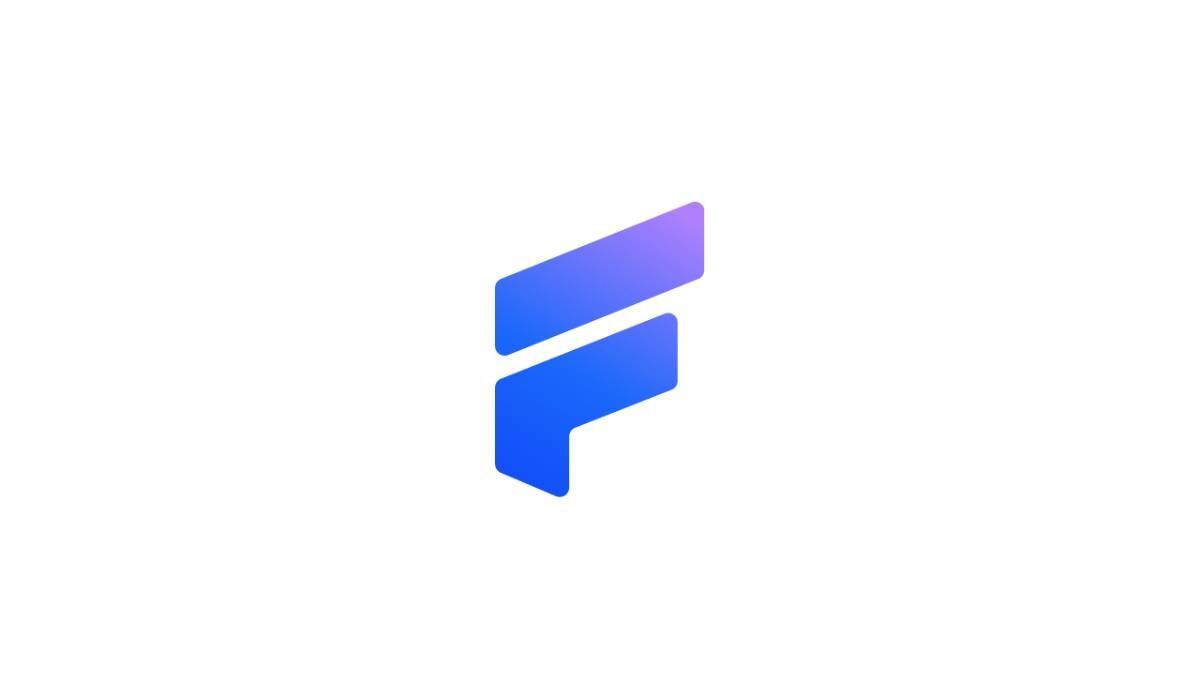 4. QuantHealth
QuantHealth's platform offers a simulator capable of predicting patient responses in clinical trials. This enables trial design teams to evaluate thousands of protocol variations and fine-tune the trial design for optimal outcomes. The AI engine, which is grounded on a colossal dataset of 350 million patients and a comprehensive biomedical knowledge-graph, boasts an impressive 86% accuracy rate in predicting clinical trial outcomes. The platform aids in addressing pivotal questions concerning trial design, indication selection, asset evaluation, and more.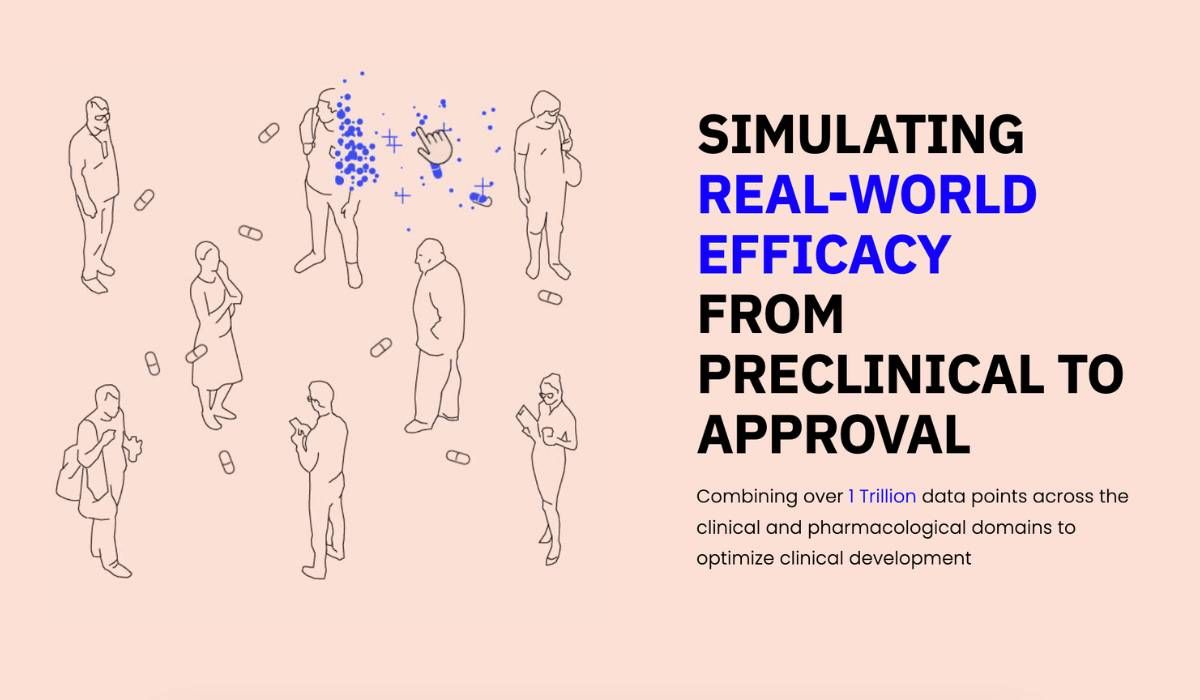 5. Noetik
Noetik is an AI-based drug discovery platform with a focus on cancer immunology. They are using machine learning to unravel the complex nature of cancer, and aims to help phar­ma­ceutic teams to develop better cancer treatments that have a higher probability of clinical success.