Noetik Secures $14M Seed Funding for AI Drug Discovery
AI-based drug discovery with a focus on cancer immunology.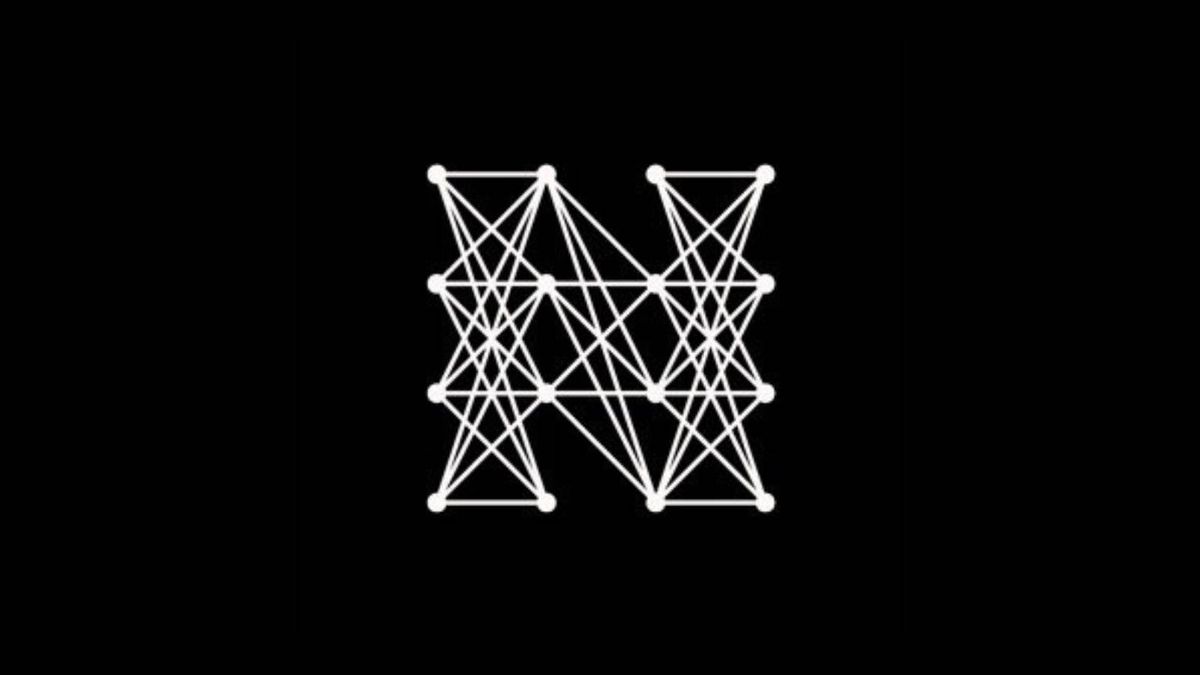 Company Name: Noetik
Location: San Francisco, CA
Business: AI-based drug discovery with a focus on cancer immunology
Funding Details: $14M in Seed funding
Lead Investor: DCVC
Other Participants: Zetta Venture Partners, 11.2 Capital, Catalio Capital Management, Epic Ventures, Intermountain Ventures, North South Ventures, and individuals including Chau Khuong, CJNV BioVentures, Viswa Colluru (Enveda Founder and CEO), Chris Gibson & Michael Secora (Recursion CEO & CFO), and others.
Purpose of Funding:
Support internal data generation
Continue the development of transformer-based machine learning techniques
Expand the company's team in areas such as machine learning, computational biology, and cancer immunology
Background:
Company Description: Founded by Ron Alfa, M.D., Ph.D., and CEO, and Jacob Rinaldi, Ph.D., CSO, Noetik is at the cutting edge of biotechnology. The company leverages an AI-native approach and has developed a unique tissue profiling platform. This platform merges self-supervised learning with spatial biology to address fundamental challenges in cancer immunology. In its brief operation period of less than a year, Noetik has produced significant human data spanning genomics, transcriptomics, and proteomics. This data forms the foundation for creating comprehensive models for cell and tissue biology.
Key Personnel: Among the core leadership is Lacey Padron, Ph.D., the company's Chief Technical Officer. Before joining Noetik, Padron held a significant role as the VP Informatics at the Parker Institute for Cancer Immunotherapy. During her tenure there, she centered her efforts on using integrated multiomic data to unearth biomarkers and understand the mechanisms of action. Padron's work also focused on deriving novel treatments from cancer immunotherapy patient data. Additionally, she spearheaded the creation of a top-tier data platform, designed to consolidate, integrate, and interpret data across more than 20 molecular types while linking this data with comprehensive clinical outcomes and annotations.