Yurts Secures $16M in Series A Funding
Yurts Secures $16M in Series A Funding to Revolutionize Work Connections with Generative AI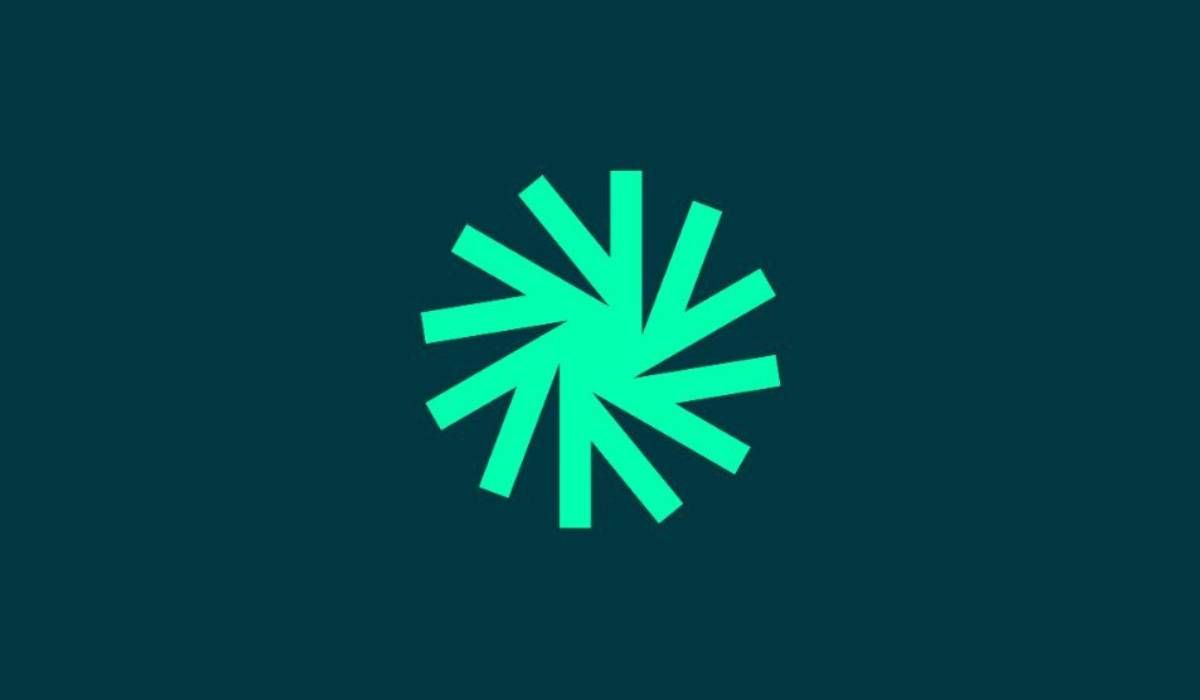 Funding led by: Nava Ventures
Participation from: XYZ Ventures, Bloomberg Beta, Mango Capital, and Essence VC
Total Funding Amount: $16M
Purpose of Funding: Yurts plans to use this substantial investment to fortify its ultra-secure AI platform and magnify its technology team.
Business Focus: Generative AI Platforms for Enterprises
About: Yurts emerges as a pioneering enterprise-focused Generative AI platform. This innovative venture, the brainchild of co-founders Ben Van Roo, Guruprasad Raghavan, and Matt Thomson, was initiated in 2022. Yurts harbors a compelling vision: seamlessly connecting individuals to their professional endeavors.
Venturing into the domain of Large Language Models (LLMs) and GenAI utilities, Yurts dives deep into knowledge management, reshaping enterprise workflows on an unparalleled scale. The versatility of the Yurts platform manifests through a myriad of features:
Integration and Convergence: It assimilates documents across diverse platforms, such as SharePoint, Teams, Slack, and Google Docs, forging them into a singular, adaptable repository that champions both versatility and governance.
Seamless Connection: Yurts stands out by offering a bridge across enterprise applications, systems, and documents, ensuring swift and efficient communication.
Workflow Acceleration: With its application interfaces, Yurts not only augments workflows but also flawlessly integrates within existing applications.
Effortless Integration: Yurts shines by allowing for smooth integration with pre-existing systems. Yurts bypasses traditional pitfalls like protracted implementation timelines, steep GPU expenses, or the necessity of in-house ML/AI specialists.