Yaysay Raises $10.3M in Venture Funding for AI-Powered Discovery-Driven Shopping App
consumers are on the brink of experiencing this game-changing shopping platform in the ensuing weeks.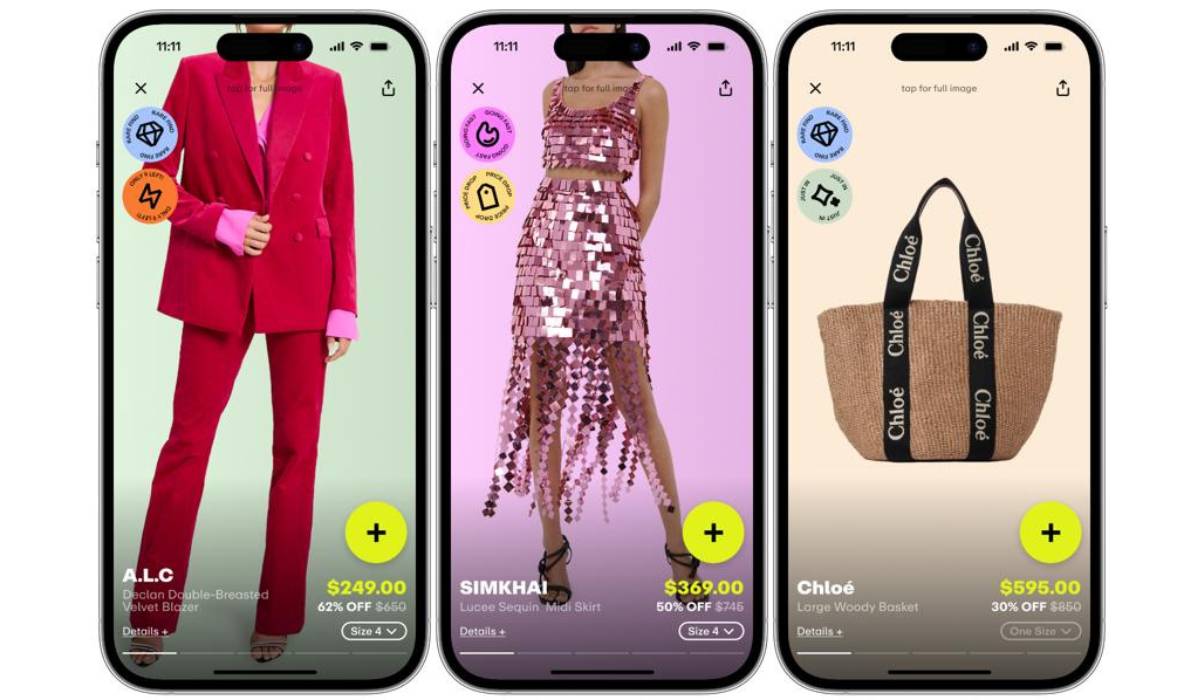 Company Name: Yaysay
Location: New York City, NY
Product: AI-powered discovery-driven shopping app
Funding Details:
Funding led by: Alex Taussig at Lightspeed Venture Partners
Participation from: Kevin Hartz (Founder of Eventbrite and A* Star), Alexandra Wilkis Wilson (Founder of Gilt Groupe), Rati Sahi (Founder of The RealReal), Julie Bornstein (Founder of The Yes), Shira Suveyke (Executive from ShopBop, Outnet, and Gilt Groupe), Gaurav Jain (Founder of Afore), Moshe Lifschitz (Co-Founder of Shrug Capital), Emily Heyward (Founder of Red Antler)
Total Funding Amount: $10.3M
Purpose of Funding: To expand operations and extend business reach.
Leadership: Lindsay Ferstandig Philip Krim
About Company: Yaysay offers a novel AI-powered discovery-driven shopping app, currently launched in Beta mode.
The app is crafted to revolutionize the digital shopping realm by leveraging AI to curate a personalized fashion feed, delivering impeccable items at budget-friendly prices to shoppers. Drawing inspiration from social media, dating apps, and gaming interfaces, Yaysay's app fuses competition, luck, and limited supply to provide an elevated shopping escapade.
Join the waitlist here: