Wisecut Raised $1M in Seed Round Funding
Wisecut's approach to video editing is set to change content creation, making it more streamlined and efficient for all users.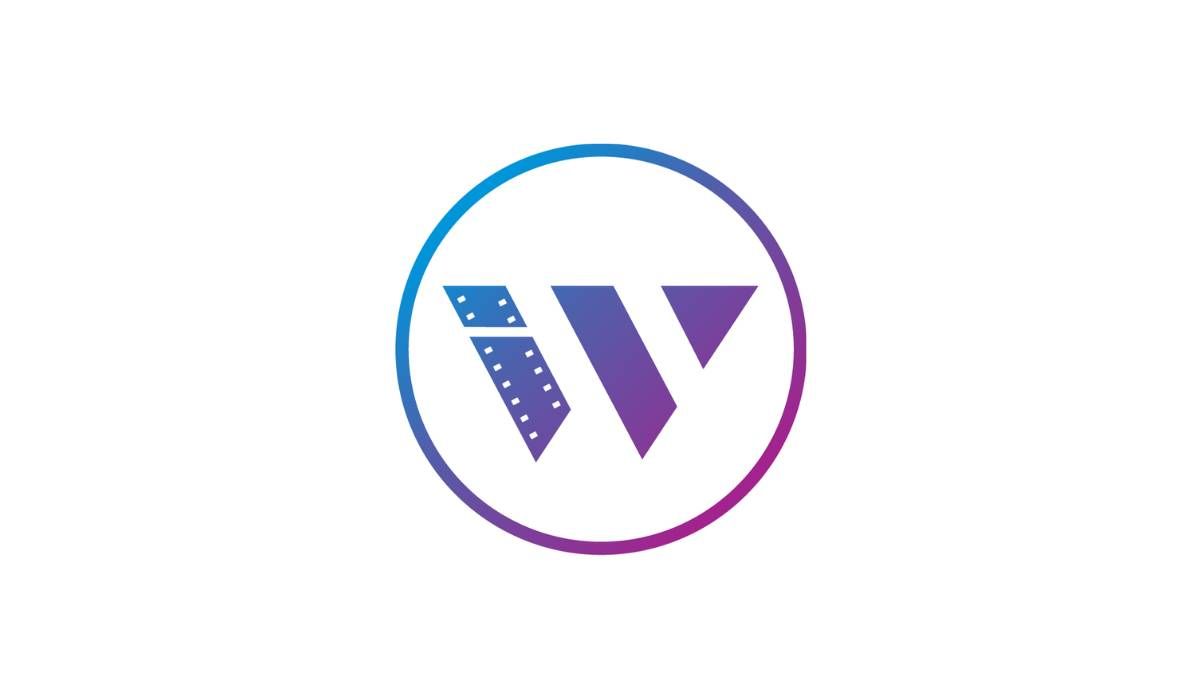 Funding led by: Tim Draper
Total Funding Amount: $1M (Seed round)
Funds Use: Enhancement of AI algorithms and machine learning models, performance and speed optimization, UI/UX improvements, integration with prominent cloud services, and amplification of customer support and community engagement.
---
About: Wisecut is an AI video editing startup. Their platform harnesses the power of AI and Voice Recognition, to edit and publish video content in a matter of minutes.