Voiceflow Raised $15M in Funding
The Voiceflow makes it easy for any individual or business to build powerful voice applications without needing to code.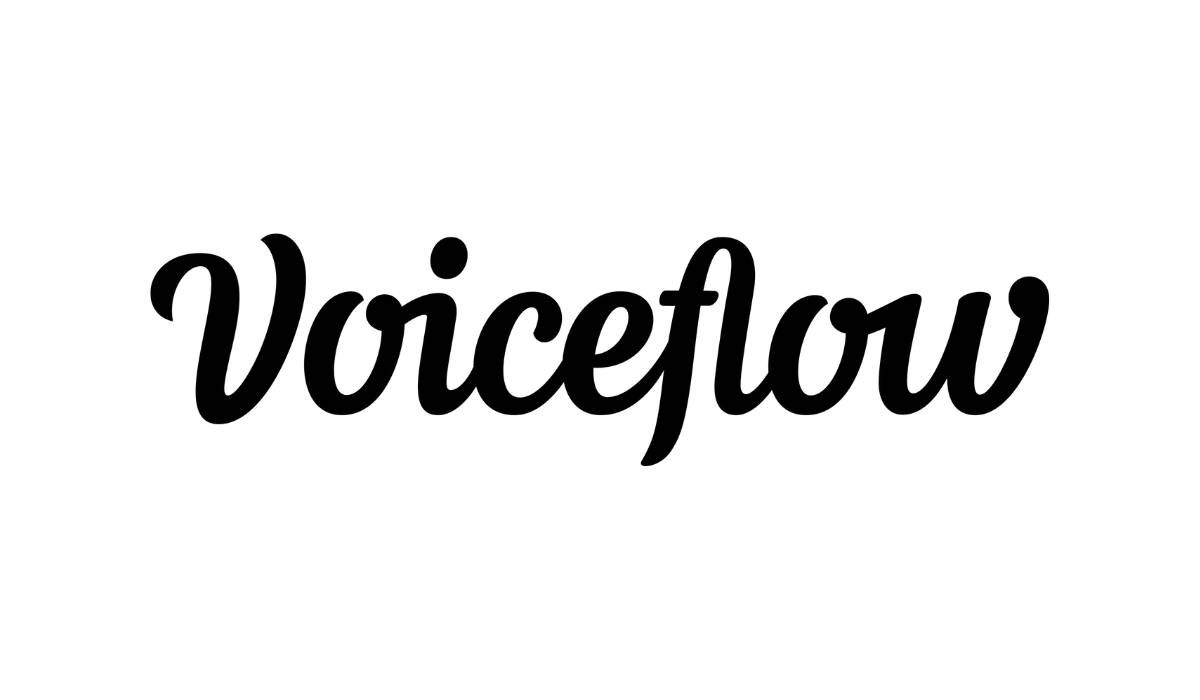 Funding Details:
Total Amount Raised: US $39M
Lead Investor: OpenView Venture Partners
Valuation: $105M
Company's Purpose for Funding:
Broaden operational scope.
Intensify investments in its comprehensive agent building and hosting proficiencies.
About Voiceflow:
Location: Toronto, Canada
Leadership: Spearheaded by the forward-thinking CEO, Braden Ream
Product/Service: Voiceflow offers a platform designed to streamline the collaborative construction of AI agents tailored for varied use cases – from enhancing customer support dynamics to automating internal tasks.
Their conversation design toolkit allows clients to meticulously design and test-run AI agents.
Once refined, these designs can be seamlessly transitioned to development squads for implementation within conversational AI infrastructures.
Distinguished Features of the End-to-End Conversational AI Platform:
Knowledge base enriched by Large Language Models (LLM).
Streamlined agent publishing and versioning processes.
Efficient Dialog Management API.
Comprehensive analytics.
Detailed conversation transcripts.
Tailored web chat widget for enhanced user experience.