Visa Announces $100M Generative AI Ventures Initiative to Shape the Future of Commerce and Payments
Visa will invest in the next generation of companies focused on developing generative AI.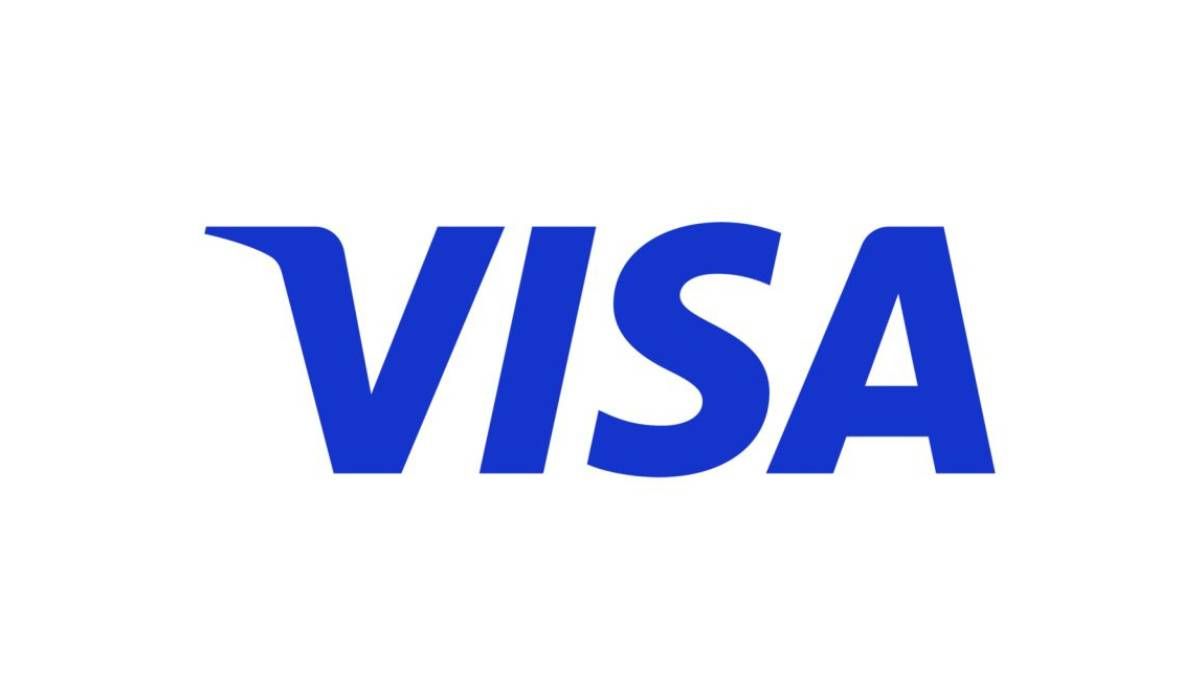 SAN FRANCISCO – Visa (NYSE: V), global digital payments leader, has proudly announced its new $100 million Generative AI Ventures Initiative. This ambitious program aims to invest in the next generation of companies that are at the forefront of generative AI technologies and applications, with a vision to revolutionize the future landscape of commerce and payments.
At the forefront of this initiative is Visa Ventures, Visa's global corporate investment division, renowned for its strategic investments in cutting-edge companies.
With a rich history dating back to 2007, Visa Ventures has been a driving force behind fostering innovation in the realms of payments and commerce.
Their investments have been pivotal in shaping the digital payment ecosystem by partnering with forward-thinking companies, pushing the boundaries of what's possible in the financial sector.
With generative AI's potential to be one of the most transformative technologies of our time, we are excited to expand our focus to invest in some of the most innovative and disruptive venture-backed startups building across generative AI, commerce and payments - David Rolf, Head of Visa Ventures, Visa Inc
See more about Visa Ventures