Ten63 Therapeutics Raises $15.9M in Series A Financing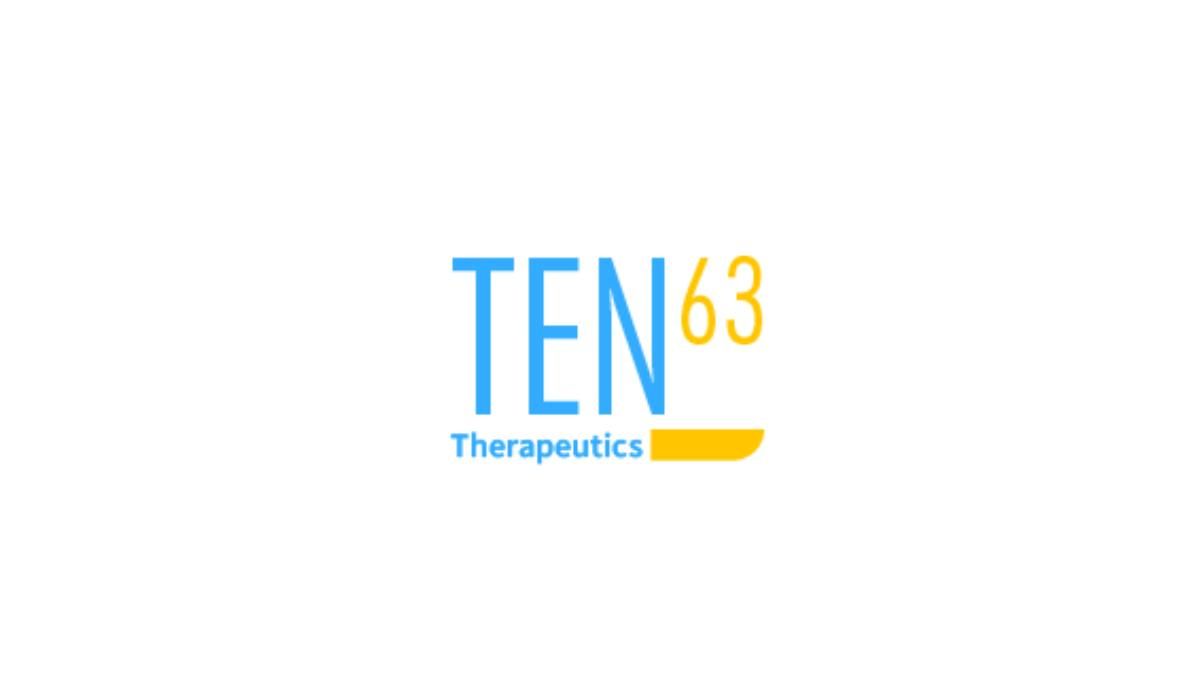 Funding led by: Hatteras Venture Partners with participation from Morpheus Ventures, SOSV, Draper Associates, Alexandria Venture Investments, the Sigma Group.
Total Funding Amount - $15.9M
Funds Use: To advance and expand its internal pipeline of first-in-class small molecules inhibiting high-impact cancer targets, including continued progression of its lead Myc inhibitor program.
We are thrilled to welcome some of the leading biotechnology and technology venture funds to accelerate our pipeline and platform - Marcel Frenkel, PhD, CEO of Ten63.
---
About: Ten63 Therapeutics is focused on improving human health by developing better, more durabletherapeutics against cancer and some of the world's most lethal diseases.