Synthesia Raises $90M in Series C Funding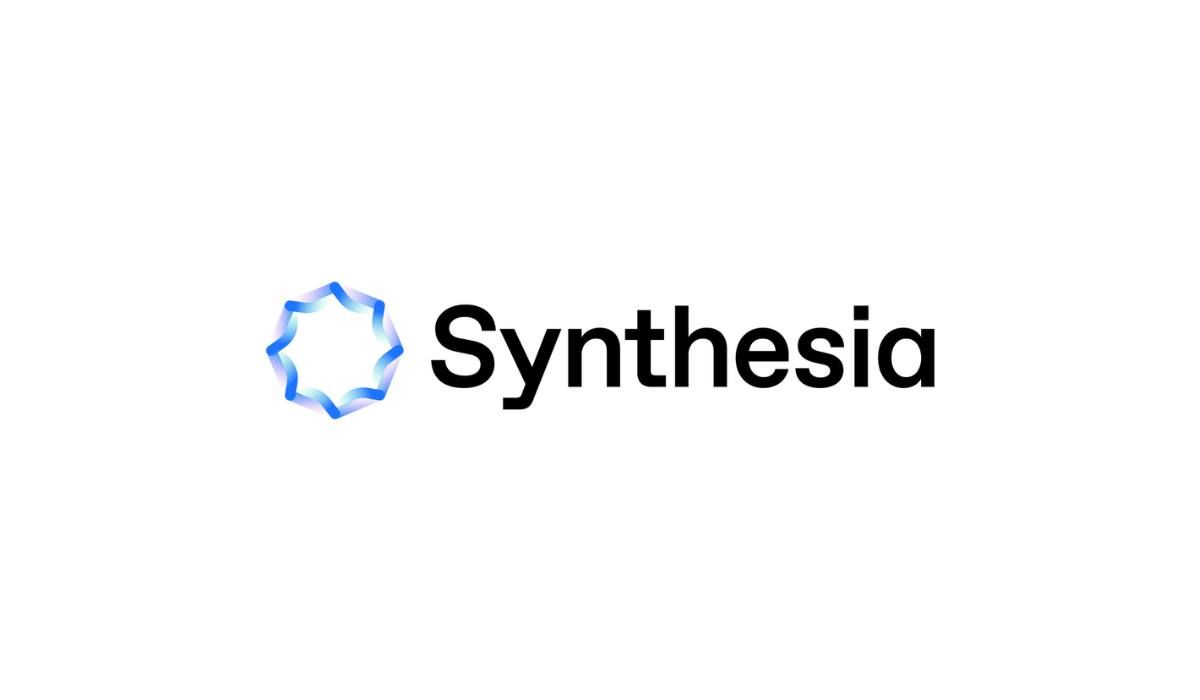 Funding led by: Accel
Participation from: NVentures (NVIDIA's venture capital arm) Kleiner Perkins, GV, Firstmark Capital, Alex Wang, Olivier Pomel, and Amjad Massadr.
Total Funding Amount - $156.6M
Total Valuation - $1 billion
Funds Use:  To continue its work to make video production simple and intuitive without the need for cameras or studios.
---
About: Synthesia is a synthetic media generation platform used to create AI generated video content.