Symmetry Systems Raised $17.7M in Funding
Under the leadership of Co-Founder and CEO Mohit Tiwari, the company rolls out a hybrid cloud data security platform designed to protect data expansively across AWS, GCP, Azure, and on-site databases, while championing a data-centric zero-trust framework.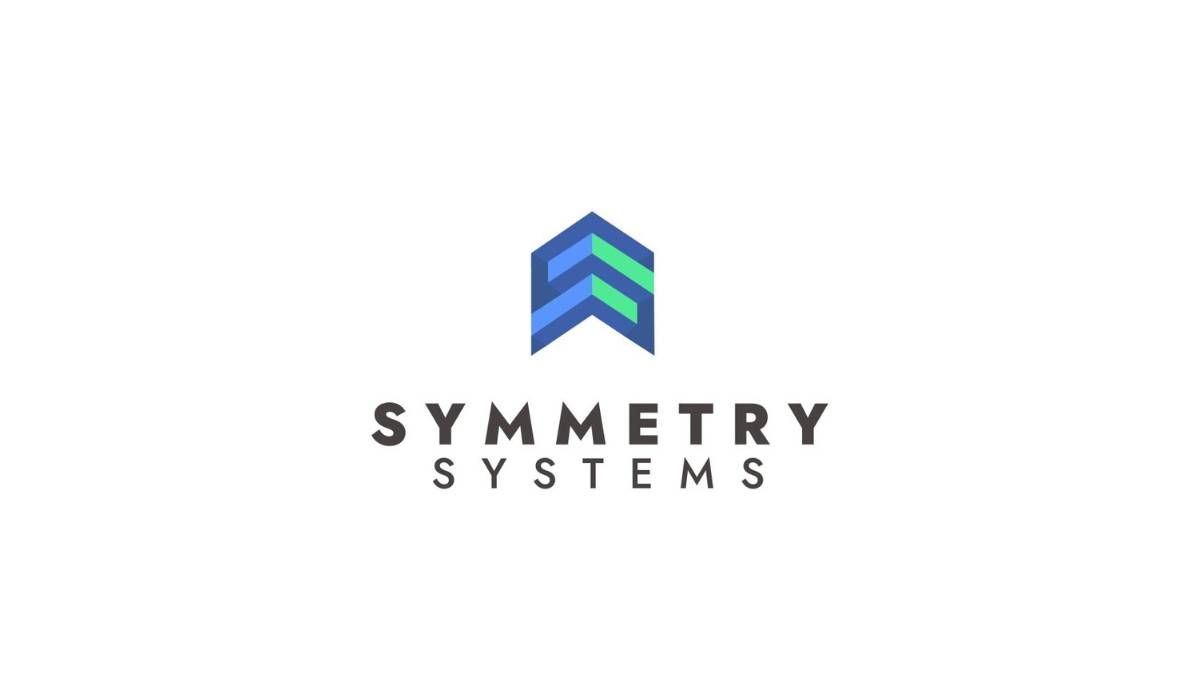 Funding led by: ForgePoint Capital and Prefix Capital
Participation from: W11 Capital Management, TSG (The Syndicate Group), and others
Total Funding Amount: $35.7 million
Funds Use: The raised capital will be directed towards broadening the company's operations and enhancing its business outreach.
---
About: Symmetry Systems - headquartered in San Jose, CA, is at the forefront of AI-powered, data-centric security solutions.