Superframe Raises $5M Seed Funding for AI-Driven Go To Market Tech Stack Optimization
Superframe focuses on enhancing Go To Market tech stack configurations with AI-driven tools. I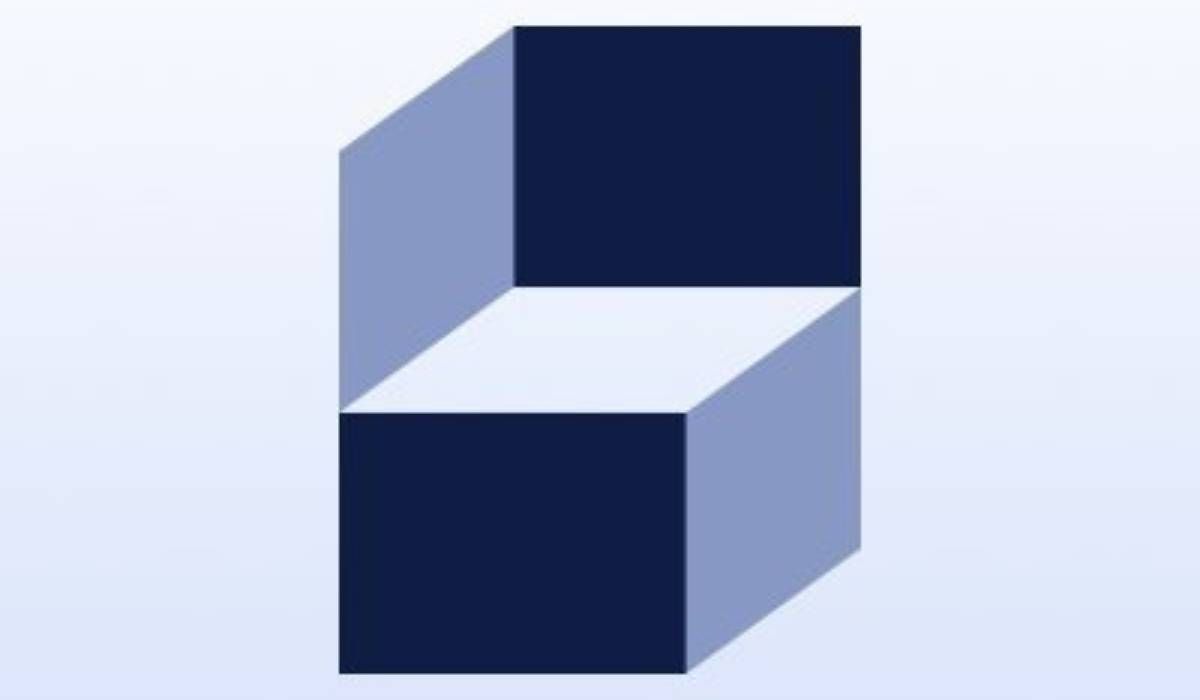 Company Name: Superframe
Location: San Francisco, CA
Nature of Business: AI-powered tools for optimizing Go To Market tech stack configurations
Funding Raised: $5M in Seed round
Lead Investors: Dan Scholnick (Four Rivers), Designer Fund
Other Investors:
Essence VC
Nick Mehta
Lauren Antonoff
Pete Kazanjy
Bob Moore
Leslie Fine
Purpose for Funds: Expand operations and extend business reach.
Background:
Product/Service: Superframe focuses on enhancing Go To Market tech stack configurations with AI-driven tools. It offers RevOps teams the tools needed to make seamless changes to systems. Starting with Salesforce, their AI assistant guides companies and consultants in refining their Go To Market strategies, ensuring changes are implemented with confidence. The upcoming product iteration aims to simplify the reconfiguration of multiple systems simultaneously, freeing teams to concentrate on revenue-focused activities.
Company Leadership: Derek Steer and Nick Bruun, Founders
Superframe is on a mission to revolutionize Go To Market tech stack configurations. The company emphasizes speed, accuracy, and transparency in its offerings. As the business world evolves, Superframe is ready to support teams in streamlining their processes and optimizing revenue potential.