SportsVisio Raised $3M Seed Round
SportsVisio offers AI-powered technology, bringing augmented reality to amateur sports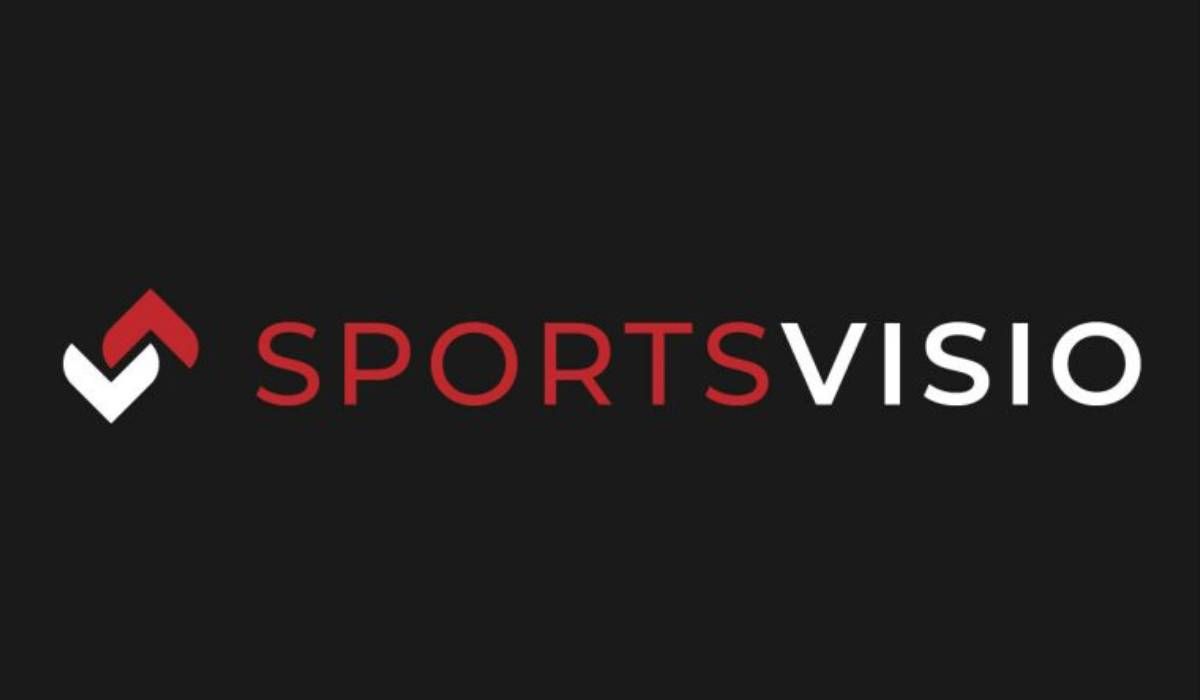 Funding Details:
Amount Raised: $3M
Lead Investor: Sapphire Sport
Funding Use:
Expand operations.
Enhance business reach.
About SportsVisio:
Location: Miami, FL, USA
Leadership: Jason Syversen (CEO)
Product/Service: SportsVisio offers AI-powered technology, bringing augmented reality to amateur sports. Using this technology, players, coaches, and parents can record games or live events using their smartphones. Subsequently, they can stream live, analyze statistics, access in-depth analytics, and create highlight reels in real-time.
The platform employs artificial intelligence and computer vision without necessitating additional hardware, automating the process of statistical analysis and content creation.
Their initial product, SV Hoops, leverages AI and computer vision to automatically produce stats, analytics, and video highlights for basketball games. This product is widely used by universities, leagues, schools, and prominent tech firms globally.