Sizzle AI Raised $7.5M in Seed Round Funding
No more getting stuck on HW questions. Sizzle AI is here to help.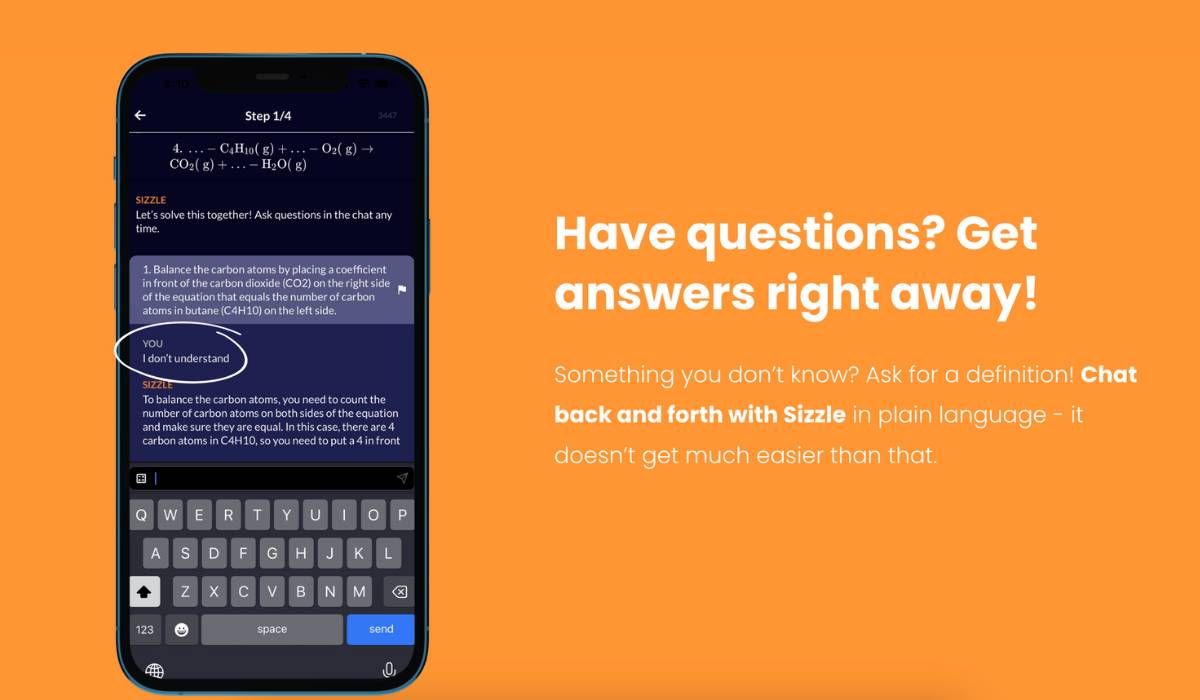 Amount Raised: $7.5M
Lead Investor: Owl Ventures
Other Participants: 8VC
Company's Purpose for Funding: Sizzle AI intends to use the newly raised funds to amplify its operations and further extend its business outreach.
About Sizzle AI:
Location: New York
Leadership: Jerome Pesenti (Founder and CEO)
Product/Service: Sizzle AI introduces "Sizzle", a complimentary interactive application powered by AI, crafted to assist learners in methodically working through challenges, encompassing word problems, step by step. Instead of directly serving answers, Sizzle engages students by guiding them sequentially through the resolution process, using affirming and motivating language to cultivate a zest for learning.
This approach offers learners an environment where they can pose questions openly, devoid of the apprehension of being judged. As a result, it not only aids in solving problems but profoundly instills critical thinking capabilities and a profound grasp of fundamental concepts. Initially designed to cater to middle and high school students, Sizzle encompasses a broad spectrum of subjects including Sciences and Maths.
Presently accessible globally in English, future plans encompass the addition of other languages and further functionalities to enhance the learning experience.