YC Backed Shaktimaan.ai Raised $2M Seed Round Funding
Shaktimaan is a first-person mentor and a learning environment that instills discipline.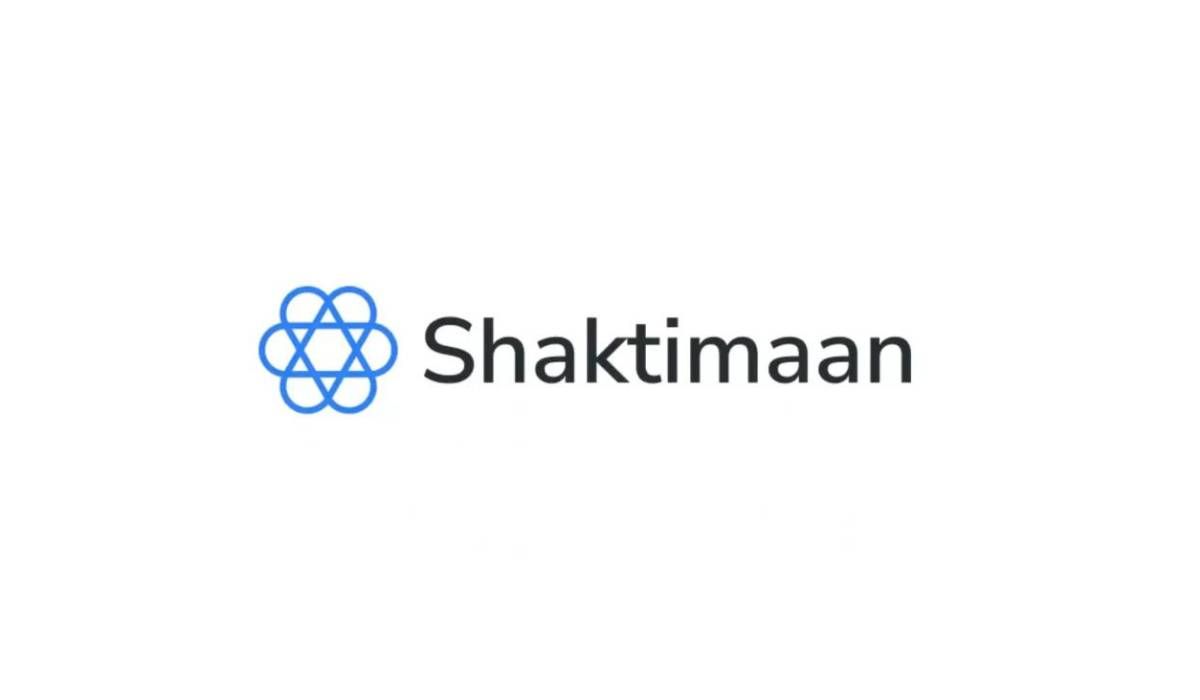 Total Amount Raised: $2M
Backers Include: Fundersclub, GoodWater Capital, Y Combinator, and founders of Jar, among others
Company's Purpose for Funding:
Elevate the platform's features and adaptability.
Progress a Language Model (LLM) tailored for diverse educational scenarios.
About Shaktimaan.ai:
Location: Bengaluru, India
Founders: Vimal Singh Rathore and Aseem Gupta
Product/Service: Shaktimaan.ai is an educational platform powered by ai. Its prime objective is to offer students unparalleled access to information and tailored mentorship within a structured environment, with an initial focus on the UPSC Exam.
Shaktimaan's platform boasts features such as real-time doubt clarification, individualized feedback, and an innovative system that evaluates handwritten responses in mere seconds.