Secoda Raised $14M Series A
Secoda is an AI-powered data search and cataloging platform.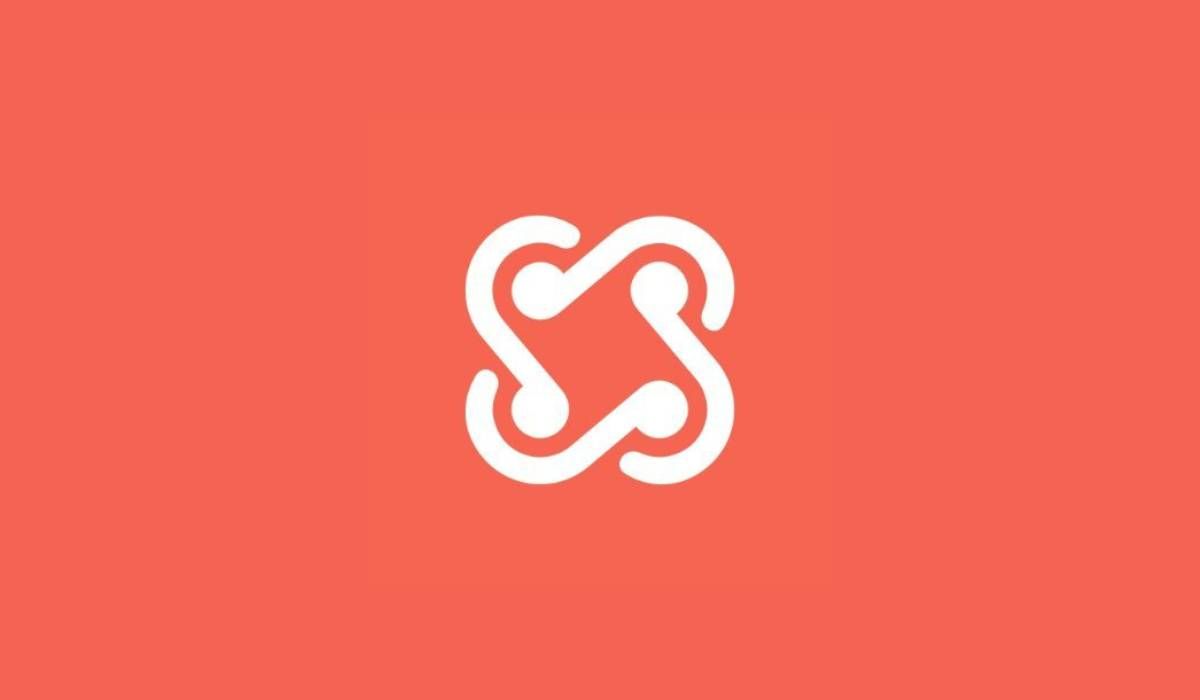 Funding Details:
Funding led by: Craft Ventures
Participation from: Abstract Ventures, YCombinator, Garage Capital, Jordan Tigani (CEO of MotherDuck), Scott Breitenother (CEO of Brooklyn Data Co.), Chad Sanderson (CEO of gable.ai), and Tristan Handy (CEO of dbt)
Purpose of Funding: To amplify operations and expedite development initiatives.
Customers Include: Panasonic, Mode, and Vanta
About: Secoda is a platform that serves as a confluence point for data cataloging, lineage, and documentation, thus rendering a seamless data discovery avenue for data teams. By autonomously assimilating metadata from diverse data sources, Secoda's platform ensures that robust, informed decisions can be made from a singular system, eliminating the conventional hassles of data fragmentation and redundancy.