Sapeon Secures $45M Series A Investment for its Advanced AI Semiconductors
Sapeon is at the forefront of crafting an innovative hyper-cloud AI processor.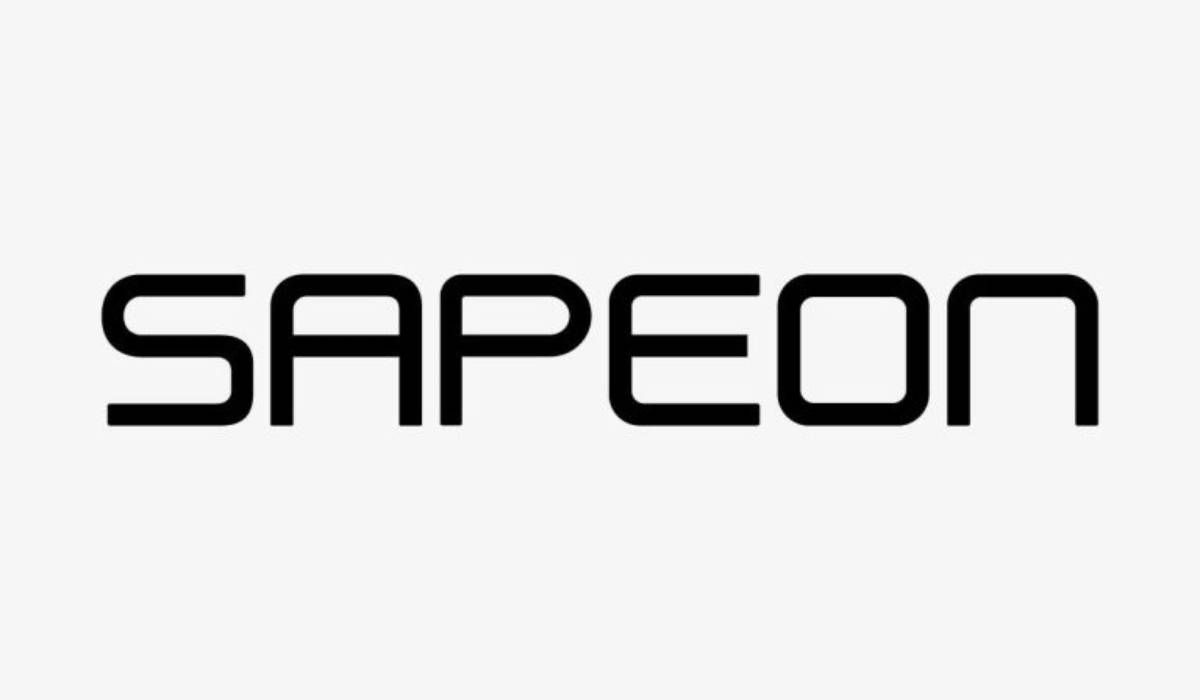 Company Name: Sapeon
Location: Seongnam-si, South Korea
Nature of Business: AI semiconductor development
Funding Raised: $45M in Series A round
Valuation: $378M post-funding
Lead and Participating Investors:
Ascent Equity Partners
GS Group affiliates
Daebo Communication & Systems Co.
Hana Financial Group
Mirae Asset Venture Investment
We Ventures
E1
Among other participants
Purpose for Funds: Enhance development initiatives and broaden company operations.
Background:
Nature of Product/Service: Sapeon is at the forefront of crafting an innovative hyper-cloud AI processor. This semiconductor is designed to proficiently manage AI-centric tasks. A standout feature of their offering is its capability to process vast data volumes simultaneously, ensuring optimal power consumption.
Company Leadership: Pioneered under the leadership of CEO Ryu Soojung
Sapeon, with its focus on creating state-of-the-art AI semiconductors, has successfully garnered significant financial backing in its Series A round. With an impressive valuation post-funding, the company is set to make considerable strides in the AI semiconductor domain.
The support from esteemed investors such as Ascent Equity Partners, GS Group affiliates, and Hana Financial Group, among others, positions Sapeon to capitalize on its innovative processor technology. As AI continues to integrate into various sectors, the demand for efficient and powerful processors will surge, and Sapeon, with its recent funding boost, is well-poised to meet this growing demand.