Saidot Secures €1.75M for AI Governance in Europe
Saidot is an AI governance platform for enterprises and governments.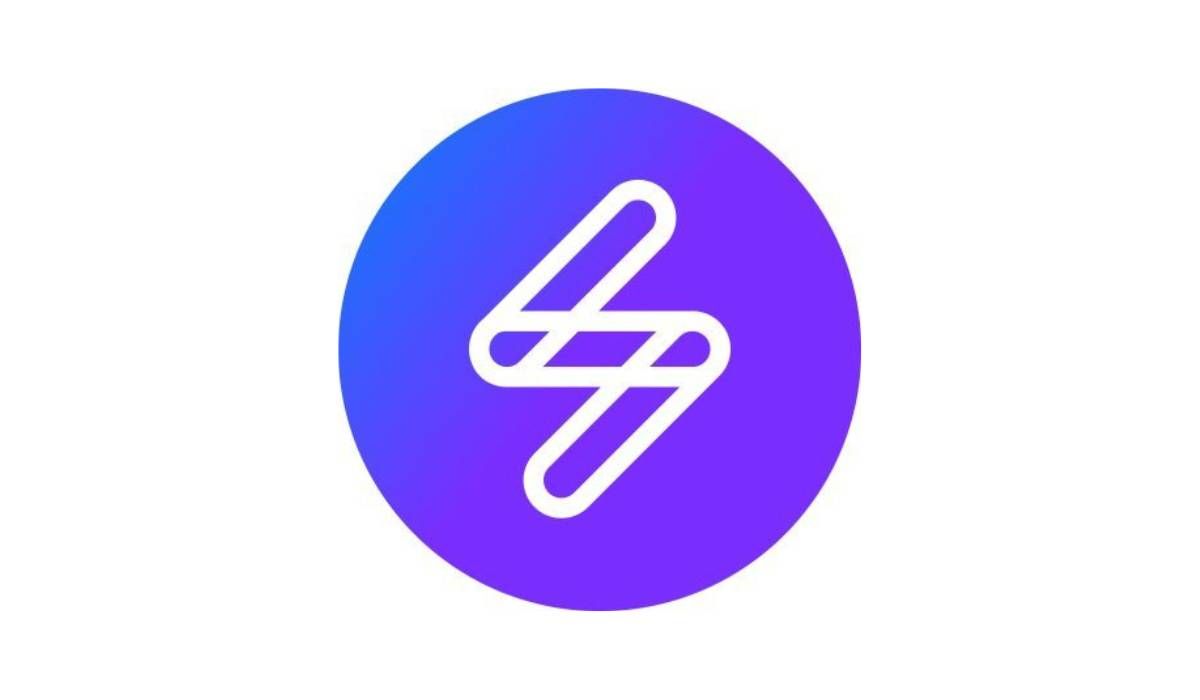 Company Name: Saidot
Location: Helsinki, Finland
Product: SaaS AI governance platform for enterprises and governments

Funding Details:
Funding led by: Crowberry Capital, Ventic
Participation from: Business Finland
Purpose of Funding: Amplify sales of its AI governance platform in Europe and introduce novel tools to support enterprise and government clientele in evaluating and instating safety systems for generative AI.
Leadership: Guided by CEO and Founder, Meeri Haataja

About Company: Saidot stands is a leader in AI governance, enabling enterprises to construct AI-driven ventures rooted in safety.
Catering to both the public and private sectors, its platform implements rigorous AI governance and fosters transparent AI communication.
Saidot melds expertise from realms such as machine learning, technical safety, policy framing, digital evolution, and user-centric design.