rabbit Gathers $20M to Propel AI-Powered Personalized Operating System
Rabbit reverses the relationship between humans & machines and provide a new experience of naturally interacting with technology.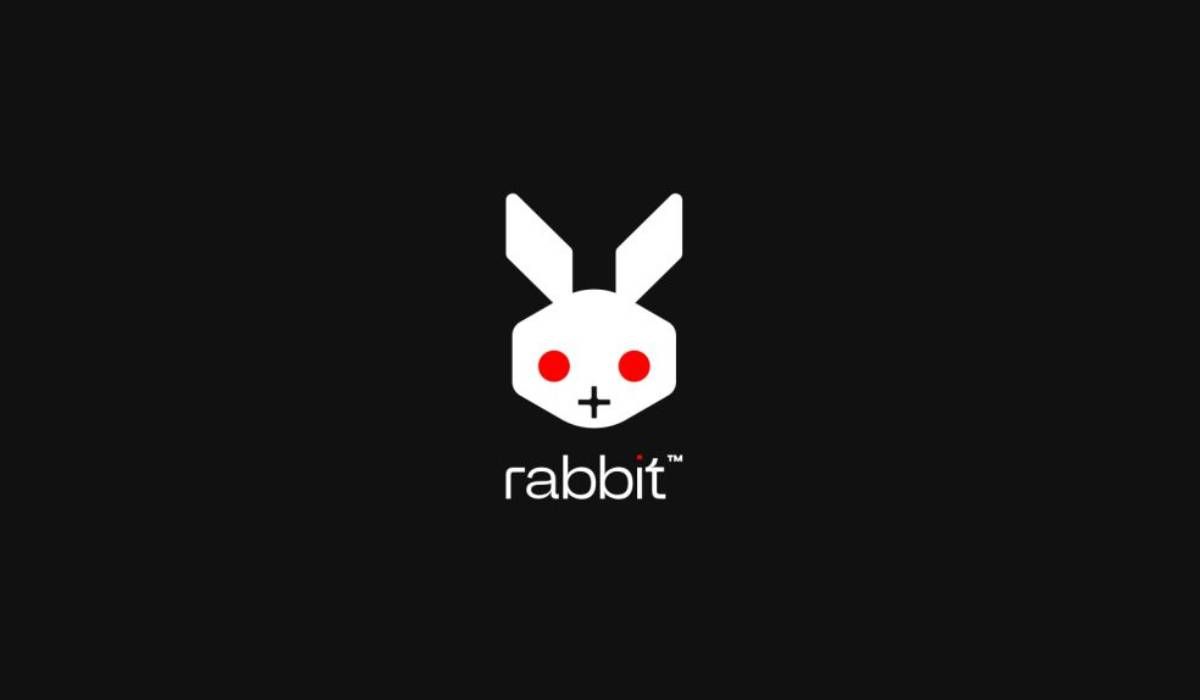 Company Name: rabbit
Location: Los Angeles, CA
Product: AI-powered personalized operating system development
Funding Details:
Funding led by: Khosla Ventures
Participation from: Synergis Capital and Kakao Investment among others.
Purpose of Funding: Amplify engineering and product development; prepare for the impending hardware launch next year.
Leadership: Guided by Founder and CEO, Jesse Lyu

About: Breaking new grounds in AI, rabbit is meticulously crafting an unparalleled personalized operating system named 'rabbit OS'.
Designed to interpret user intentions, control user interfaces, and execute tasks for the user, this OS is enriched by its underlying powerhouse: the Large Action Model (LAM). LAM, an avant-garde foundation model, possesses an adeptness in decoding human intentions on digital platforms. The brain trust behind rabbit includes eminent researchers, seasoned engineers, and ingenious technologists.
Collectively, they bring to the table their vast expertise in launching AI hardware solutions and operating formidable high-performance computing (HPC) clusters crucial for training expansive AI models.