Prompt AI Raises $5M in Seed Funding to Drive Visual AI Transformation
For enterprises and governmental organizations with vast amounts of satellite images, the platform allows them to create a searchable database.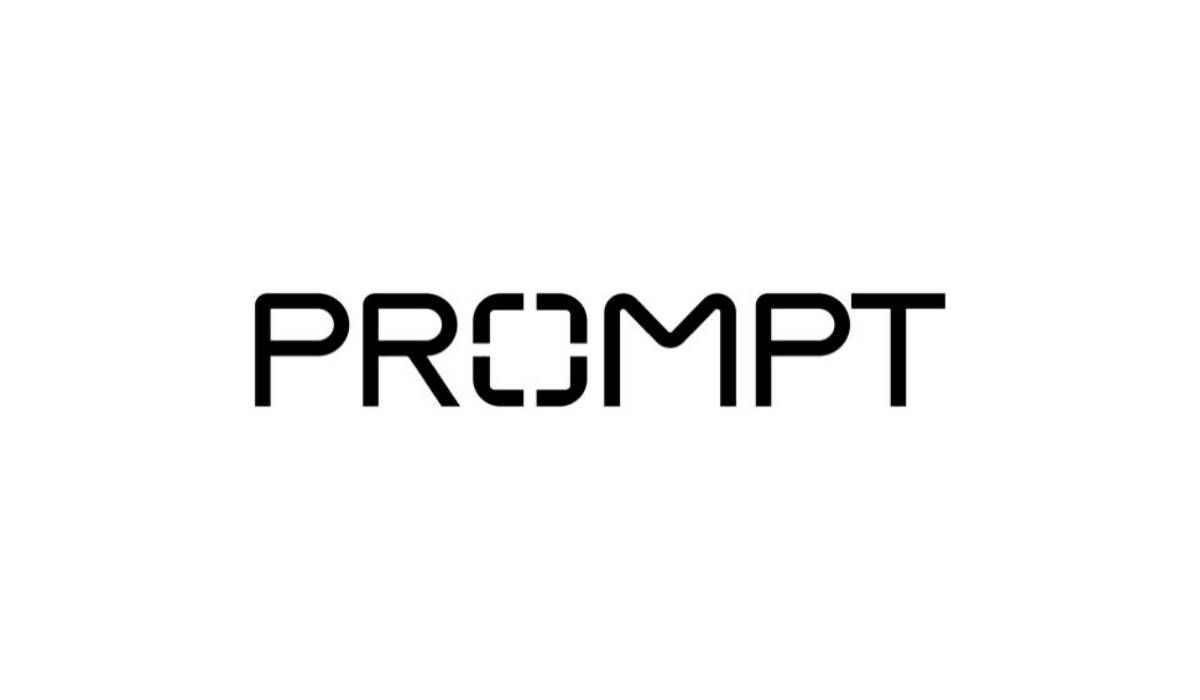 Company Name: Prompt AI
Location: San Francisco, CA
Product: Platform for Turning Visual Data into Searchable Database
Funding Details:
Funding led by: AIX Ventures, Abstract Ventures
Participation from: Several Angel Investors
Total Funding Amount: $5M
Purpose of Funding: Expand operations and further development efforts
Leadership: Co-founders Tete Xiao and Trevor Darrell

About: Prompt AI operates a platform that transmutes visual data into a searchable database, permitting users to craft, share, and inquire visual AI solutions effectively.
This approach helps individuals to extract actionable knowledge from a plethora of images and videos they interact with daily but holds the promise of considerably enhancing real-time alert systems and data searchability for both enterprises and governmental institutions dealing with a vast array of visual data such as satellite imagery.