Prins AI Raises $22M in Series A+
Prins AI delivers an AI-driven digital persona training solution named PRINS AI, allowing entities ranging from businesses, brands, and celebrities to individuals to craft distinctive digital identities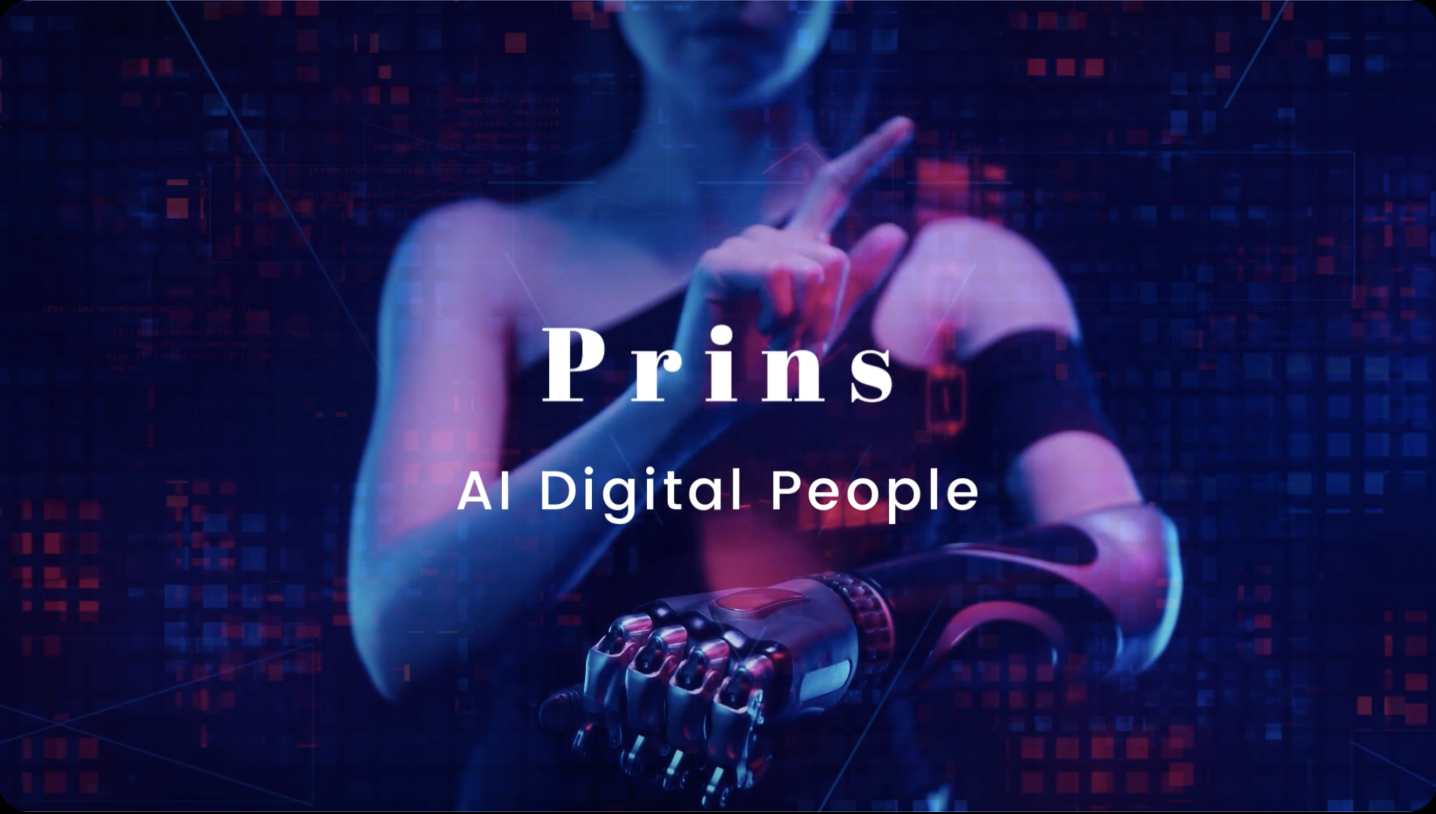 Amount Raised: $22M
Company's Purpose for Funding: Prins AI plans to utilize the funds to further their advancements in deep learning, bolster the team, amplify product development capabilities, and enhance the impact of marketing and sales campaigns.
About Prins AI Technology:
Location: Lakewood, CO
Product/Service: Prins AI delivers an AI-driven digital persona training solution named PRINS AI, allowing entities ranging from businesses, brands, and celebrities to individuals to craft distinctive digital identities, thereby contributing to the development of an expansive digital ecosystem. The system integrates blockchain technology and smart contracts to document the training and utilization records of AI digital humans. Furthermore, it incorporates a cryptocurrency incentive mechanism, motivating users to actively engage in the AI digital human training process.
There technology finds applications across diverse arenas like media, brand promotions, e-commerce live broadcasts/short videos, education, entertainment, AR/VR/AI, NFT, and the metaverse.
Prins AI emphasizes refining the quality of their AI digital persona offerings, striving to meet the dynamic demands of their clientele.