Portkey.ai Raised $3M in Seed Round Funding
Portkey.ai specializes in devising tools facilitating businesses in overseeing their language model operations (LLMOps)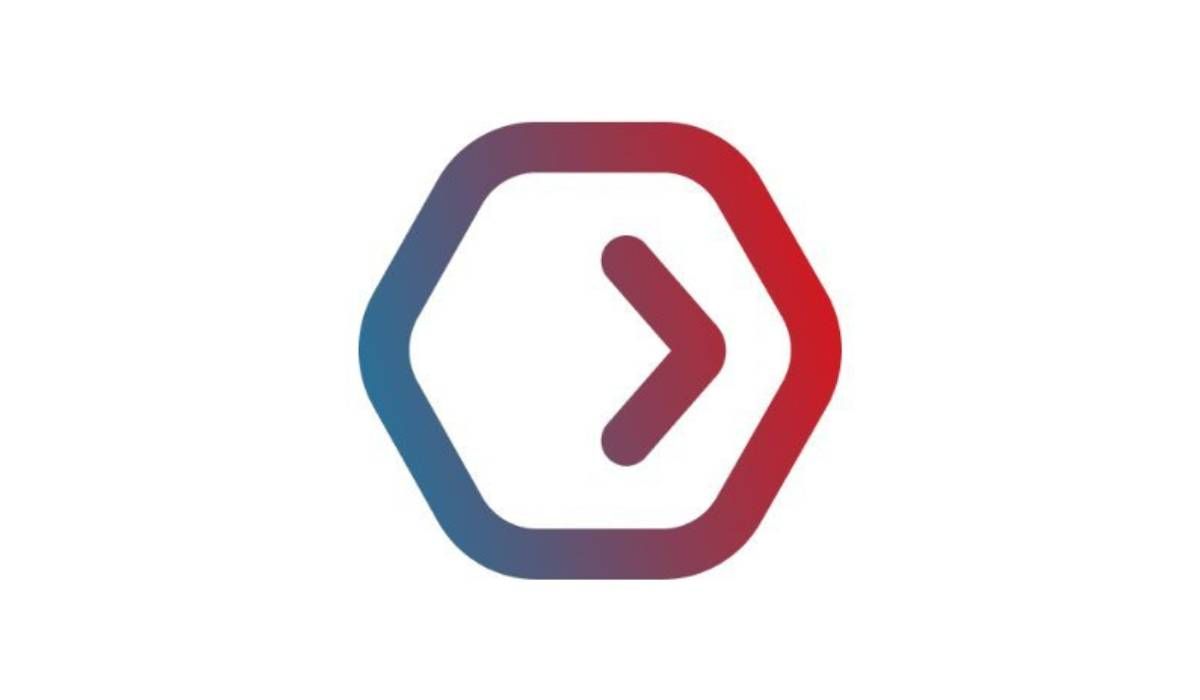 Amount Raised: $3M
Lead Investor: Lightspeed
Other Participants: Notable angel investors from AWS, OpenAI, Cloudflare, Postman, and Asana
Purpose for Funding: Portkey.ai aims to leverage the funding to enable engineering teams to swiftly design and roll out generative AI applications.
About Portkey.ai:
Location: San Francisco, CA
Leadership: Rohit Agarwal (Co-Founder) and Ayush Garg (Co-Founder)
Product/Service: Portkey.ai specializes in devising tools facilitating businesses in overseeing their language model operations (LLMOps). They grant enterprises the capability to seamlessly integrate with multiple large language models (LLMs), while conducting efficient experiments, enhancements, and prompt management. They boast profound integrations with major entities like OpenAI, Anthropic, Langchain, LlamaIndex, among others. Renowned Gen AI corporations, including Postman, Jio Haptik, and Springworks, depend on Portkey.ai's comprehensive LLMOps solution to serve their daily requirements.