Pliable Raises $2.4M in Seed Funding
Pliable helps streamline data manipulation without needing engineers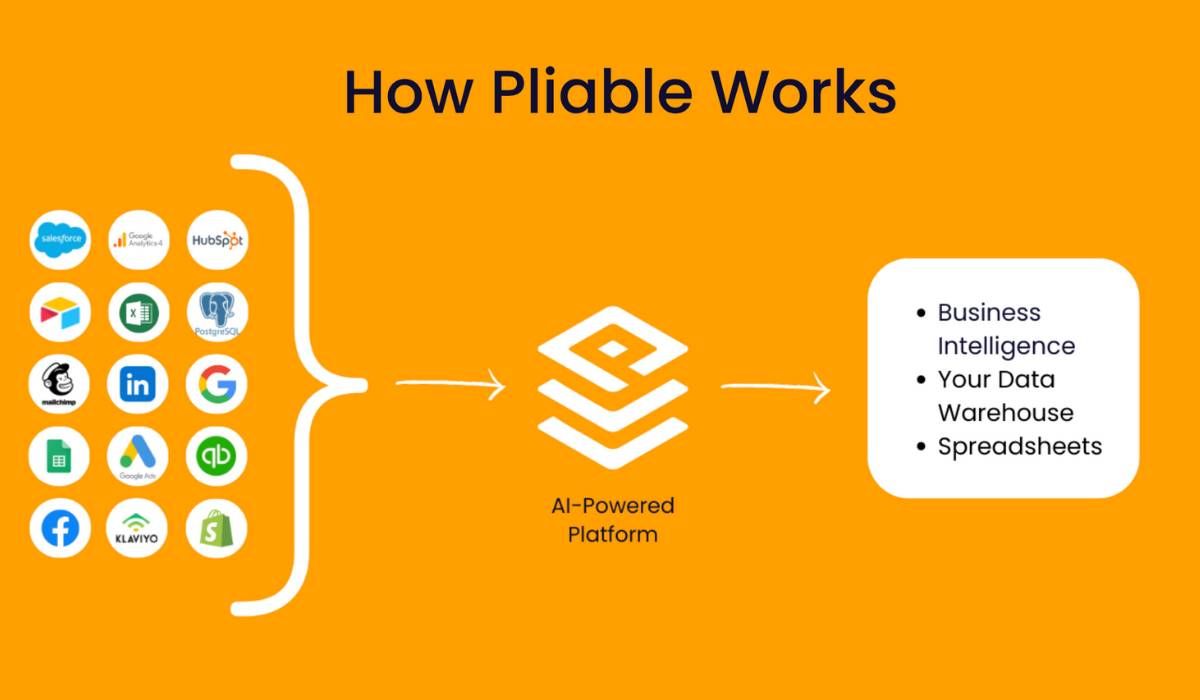 Funding Details:
Funding led by: Resolute Ventures
Participation from: CEAS, and Counterview Capital
Total Funding Amount: $2.4M
Purpose of Funding: To augment the team and enhance platform development.
Business Focus: AI-Powered No-Code Data Management SaaS
About Company:
Pliable—led by CEO Jason Raede—is a revolution in the data domain. Its AI-infused SaaS platform empowers its clientele to metamorphose raw, source data into actionable, decision-guiding data assets, all while bypassing the need for intricate engineering expertise. The platform's hallmark is its no-code architecture that promises its users:
A swift, simplified resolution of duplicate data—even when it sprawls across diverse systems, ensuring quick access to precise data.
A consistent, repeatable mechanism for updating critical company metrics, liberating employees to channel their energy into primary tasks.
Compatibility with an array of tools, facilitating users to enrich, add, and standardize essential data elements, from phone numbers to addresses.
With Pliable, enterprises are armed to make agile, informed decisions via self-generated reports and dashboards.