Paxton Raises $6M in Seed Funding for Generative AI Legal Assistance
Paxton is a generative AI legal assistant for regulatory intelligence and legal research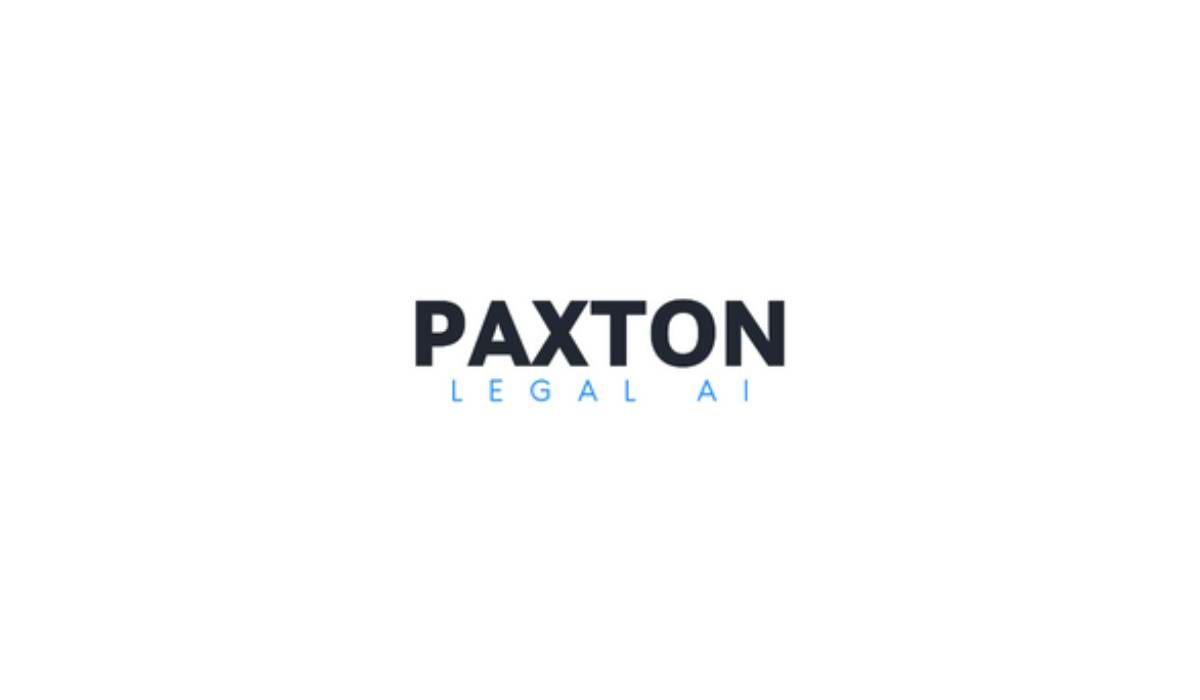 Company Name: Paxton
Location: Portland, OR
Business Focus: Generative AI legal assistant for regulatory intelligence and legal research

Funding Details:
Funding led by: WVV Capital
Participation from: Kyber Knight, 25Madison, AI Fund, Voyager Capital, Gaingels, Plug and Play Technology Center, Identity Ventures, and Dick Parsons (former Chairman of Citi)
Total Funding Amount: $6M
Purpose of Funding: To invest in go-to-market strategies, aiming to expand its technology reach to all legal professionals and businesses.
About Company:
Co-founded by Tanguy Chau (CEO) and Mike Ulin (CTO), serves as a generative AI legal research assistant.
The platform employs natural language processing and machine learning to grasp complex legal concepts, conduct exhaustive research, and generate intelligently analyzed first drafts.
Designed to streamline the research process, Paxton guarantees the accuracy and verifiability of its outputs, enabling legal professionals to trust its work.
The company emphasizes not providing nonexistent cases and offers accurate citations for every claim, allowing practitioners to validate its results.
Paxton allows for the integration of user-provided research and documentation for analysis. Its constantly updated database encompasses every US Federal & State law, rule, regulation, and guidance. In compliance with SOC2 requirements (attestation pending) and following the American Bar Association's guidelines on legal AI, Paxton offers deployment behind a firm's firewall, with data access isolation options per practice group or matter.