Patented.ai Raised $4M in Pre-Seed Funding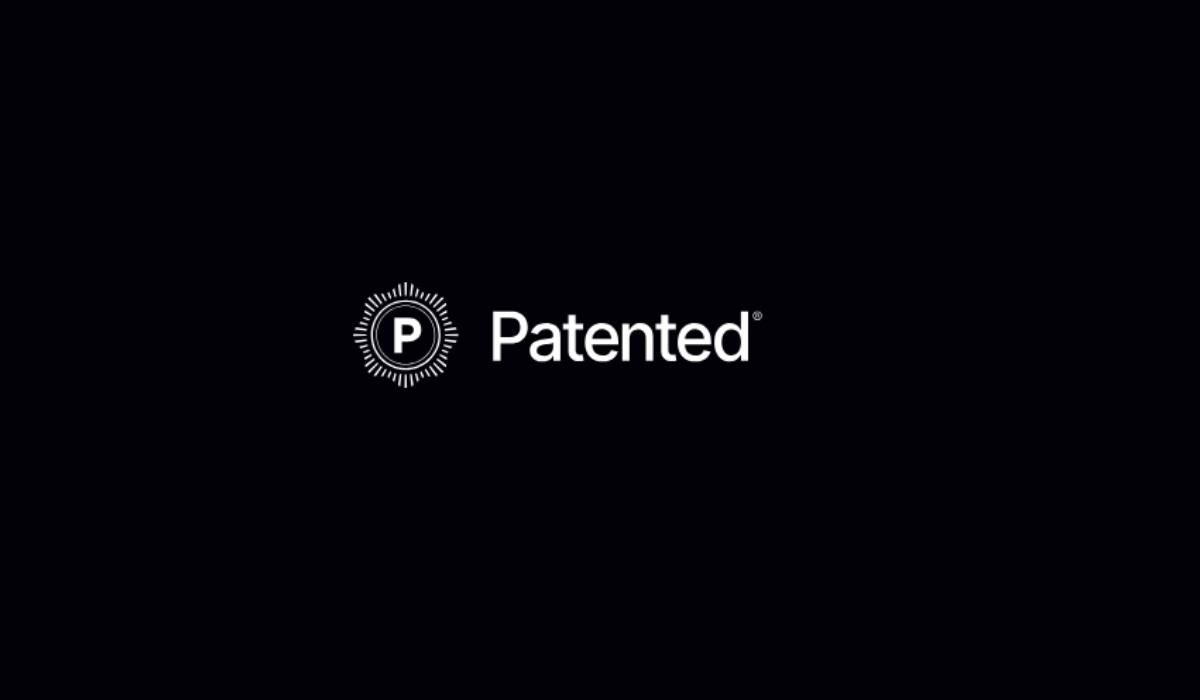 Funding led by: Steve Anderson of Baseline Ventures, Nicole Stata of Boston Seed Capital, Jeff Fagnan of Accomplice, Naval Ravikant and Cooley LLP.
Total Funding Amount: $4M
Funds Use: To continue improving LLM Shield's capabilities for the enterprise, disseminate resources to prevent AI data loss and continue developing AI-powered software to protect IP.
---
About: Patented.ai is an intellectual property engine provider committed to safeguarding intellectual property and protecting it.