Pano AI Raises $17M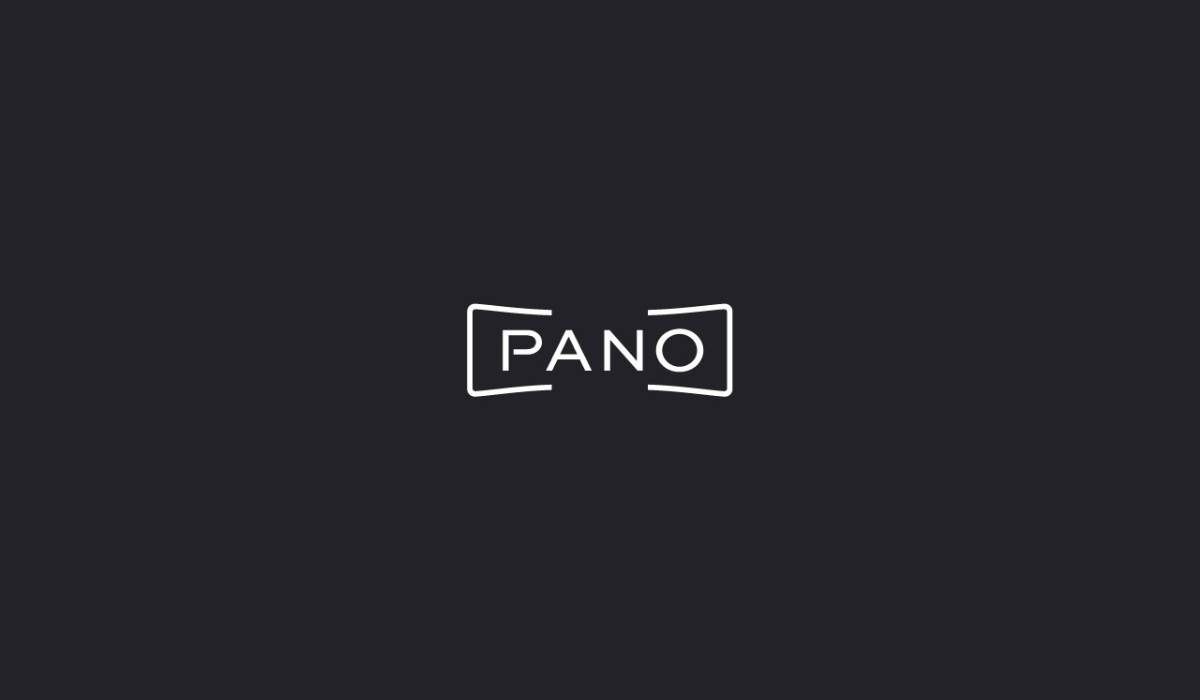 Funding led by: Valor Equity Partners
Participation from: Salesforce Ventures, T-Mobile Ventures, 5G Open Innovation Lab, Initialized Capital, Congruent Ventures, Convective Capital, January Ventures, Kevin Mahaffey, and Jade Van Doren.
Total Funding Amount: $45M
Funds Use: Advancing their AI-based active wildfire detection solution, support ongoing talent acquisition and facilitate market expansion across additional high fire-risk areas within North America and Australia to safeguard lives, communities, and the environment from the increasing threat of wildfires.
Customers: Pano AI is actively present in six states within the United States: California, Colorado, Oregon, Washington, Idaho, and Montana. Additionally, the company operates in two Australian states: New South Wales and Queensland. Notable customers include PacifiCorp, Xcel Energy, Portland General Electric (PGE), Holy Cross Energy, Big Sky Fire Department, Aspen Fire Protection District, Telluride Fire Protection District, Boulder County, Washington DNR, Forestry Corporation of NSW (Australia), Southern Cross Forests (Australia), and Noosa Council's FireTech Connect Program (Australia).
---
About: Pano AI uses deep learning AI and computer vision to automatically detect, verify and classify wildfire events in real time.