PandasAI Secures Over €1M in Pre-Seed Funding to Revolutionize Data Analysis with Conversational AI
PandasAI is pioneering the seamless integration of conversational AI in data analysis, bridging the gap between complex data operations and user-friendly interactions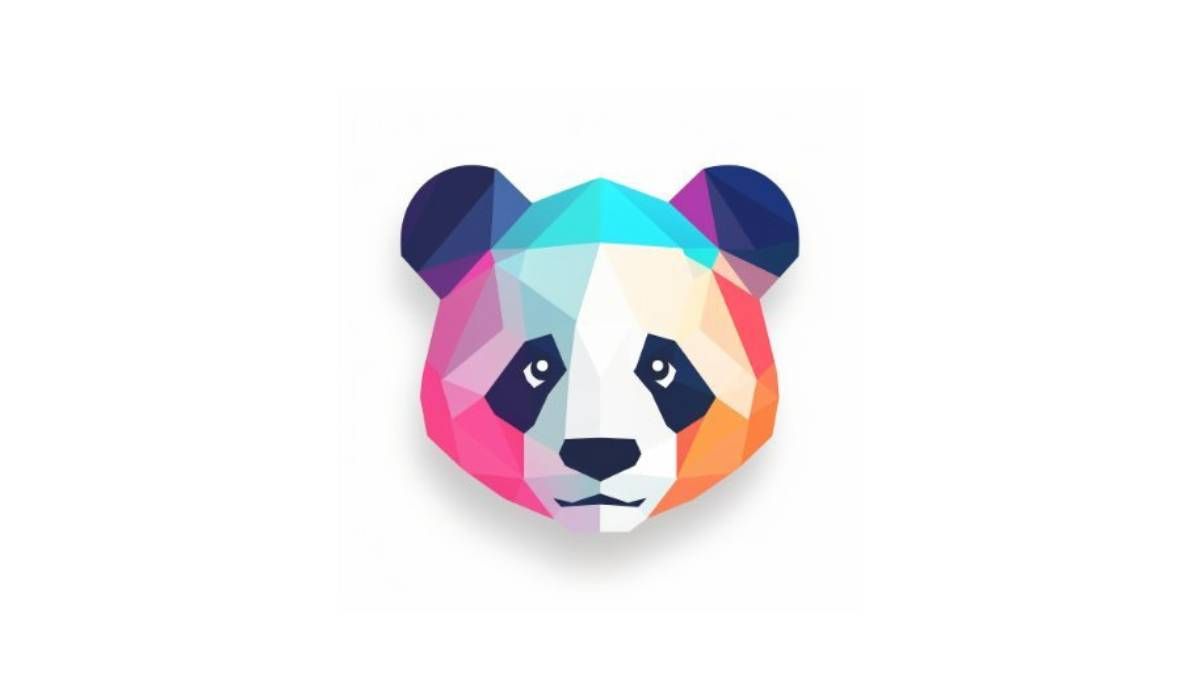 Company Name: PandasAI
Location: Munich, Germany
Product: Conversational AI Assistant for data analysis

Funding Details:
Funding led by: Runa Capital
Participation from: Episode1, Vento (Exor Ventures)
Total Funding Amount: Over €1M
Purpose of Funding: Ramping up hiring and talent acquisition efforts
Leadership: Gabriele Venturi (Founder)
About Company:
PandasAI is pioneering the seamless integration of conversational AI in data analysis, bridging the gap between complex data operations and user-friendly interactions. With its innovative open-source solution, PandasAI empowers users to engage in intuitive data analysis, making tasks like graph generation and cross-dataframe correlations as simple as a conversation. The ingenuity of PandasAI lies in its marriage of Generative AI with the robust pandas library, ushering in a realm where querying and analyzing data transcends code to natural language dialogue.
Under an MIT license, PandasAI's platform doesn't just end at easing data interaction; it takes a bold step towards ensuring secure access to advanced Large Language Models (LLM) like GPT-4, all without the necessity of data export to external entities like OpenAI. The trust in PandasAI's potential isn't confined to its developers alone; it's echoed by the several Fortune 500 companies eager to embark on pilot projects, reflecting a shared vision of redefining how enterprises interact with data.
The recent Pre-Seed funding of over €1M amplifies PandasAI's resolve to accelerate its growth, especially in the realm of talent acquisition, as it continues on its mission to make data analysis a conversation every business can engage in.