Oxolo Secures €13M in Series A Funding to Pioneer AI-Powered Text-to-Video Revolution; Partnerships with Deloitte & Rothschild Underline Global Appeal.
Oxolo provides robust solutions for transforming text into compelling videos.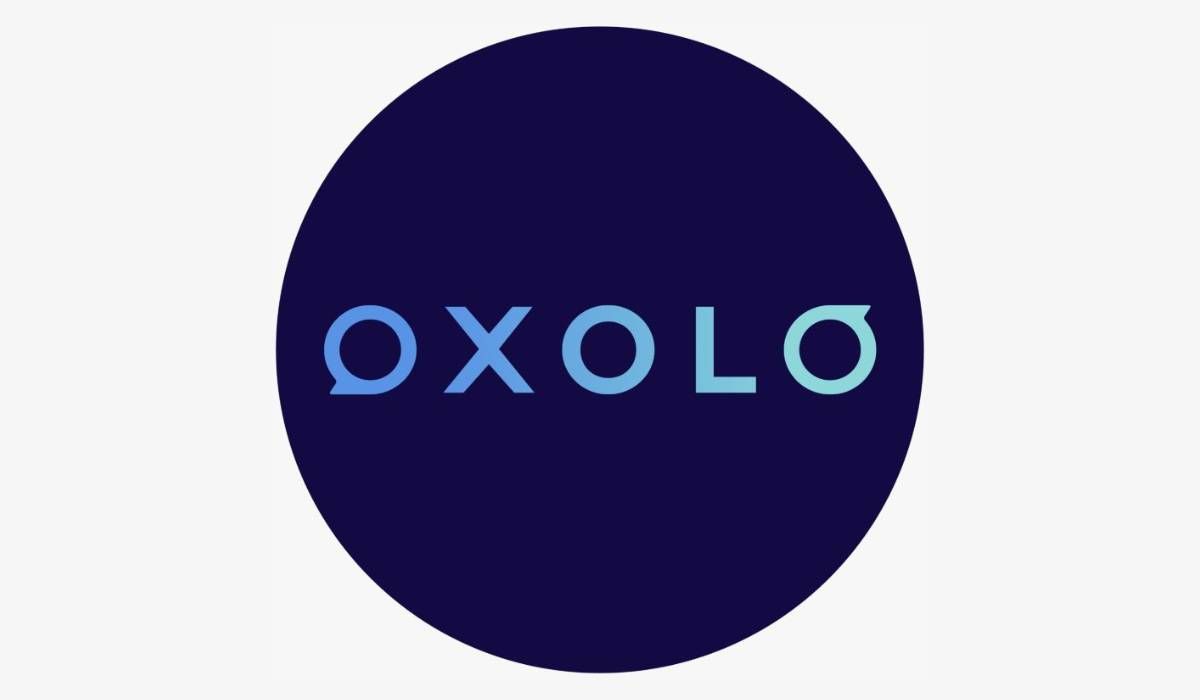 Company Name: Oxolo
Location: Hamburg, Germany
Sector: Generative AI Solutions for Text-to-Video Applications
Funding Details: Raised €13M in Series A funding
Investors: DN Capital, Christian Vollmann, Johannes Plehn, Thomas Hagemann, Stefan Wiskemann, Alex Täubert, and Mischa Ruerup.
Purpose of Investment: Advance R&D efforts, team expansion, and expedited commercialization of AI solutions.
Leadership: Heiko Hubertz (CEO) and Elisabeth L'Orange (CCO)
About Company: Oxolo provides robust solutions for transforming text into compelling videos. Catering to a vast array of industries, Oxolo's proprietary technology powers the automated creation of videos tailored for advertising, e-learning, e-health, e-commerce, and beyond. Launched in 2020, the startup has witnessed rapid growth, now being propelled by a 50-member-strong team and serving over half a million clients globally. Prestigious firms like Deloitte and Rothschild feature among Oxolo's illustrious clientele.
Product: Oxolo's flagship offering is its generative AI solution tailored for text-to-video applications.
Analysis:
With the ever-growing demand for video content across online platforms, Oxolo's AI-driven solution is a timely answer to businesses seeking to engage their audiences effectively. Their substantial Series A funding suggests strong confidence from investors in the platform's potential to revolutionize the way companies approach video content. Boasting partnerships with industry giants and an impressive global reach, Oxolo is poised to set new benchmarks in the realm of AI-powered video creation.