Outbound AI Raises $16M in Funding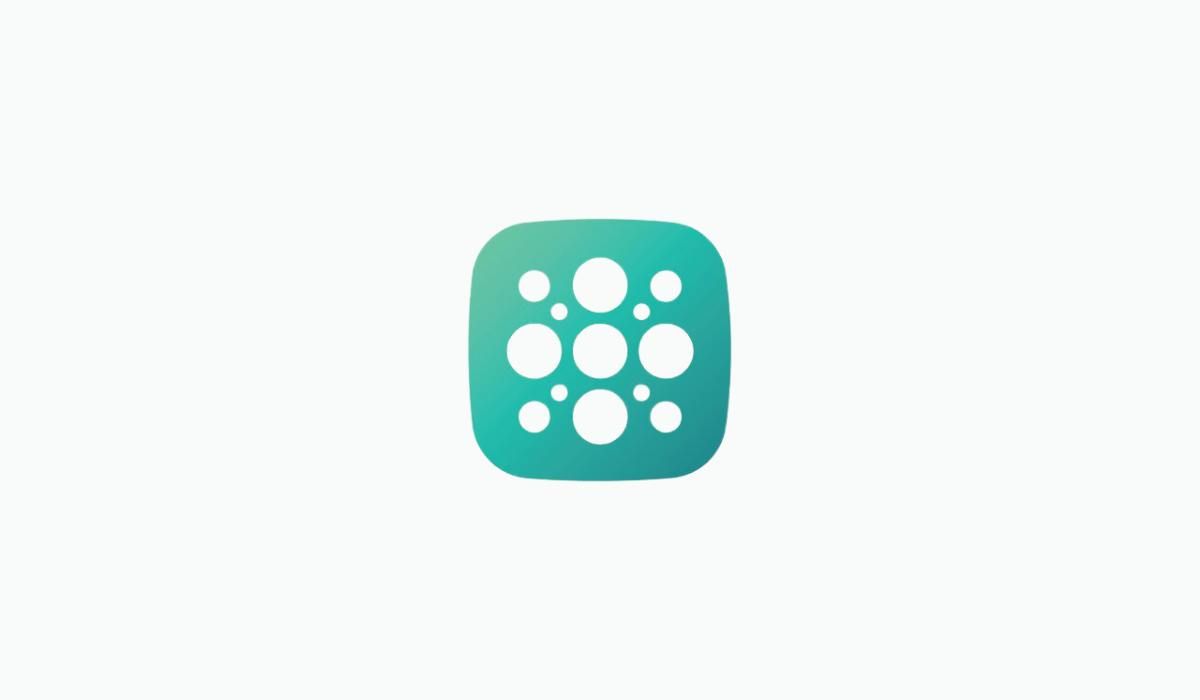 Seattle, WA- Healthcare billing and claims automation ai company Outbound Ai raised $16M in seed round funding.
Funding led by: Madrona Venture Group and SpringRock Ventures.
Participation from: Epic Ventures, Ascend, Pack Ventures, Locke Capital, Tacoma Venture Fund and KCRise Fund.
Total Funding Amount: $23m
Funds Use: Focus on growth of AI agents to help perform administrative tasks.
---
About: Outbound AI is a conversational AI tool for healthcare with 24/7 virtual agents that focus on the revenue cycle, including eligibility and benefits verification, claims status and prior authorization.