Orbem Secures €30M in Series A Funding, Pioneering the Future of AI-powered MRI Technology Across Industries
Orbem is a trailblazer in AI-powered MRI technology for the poultry industry.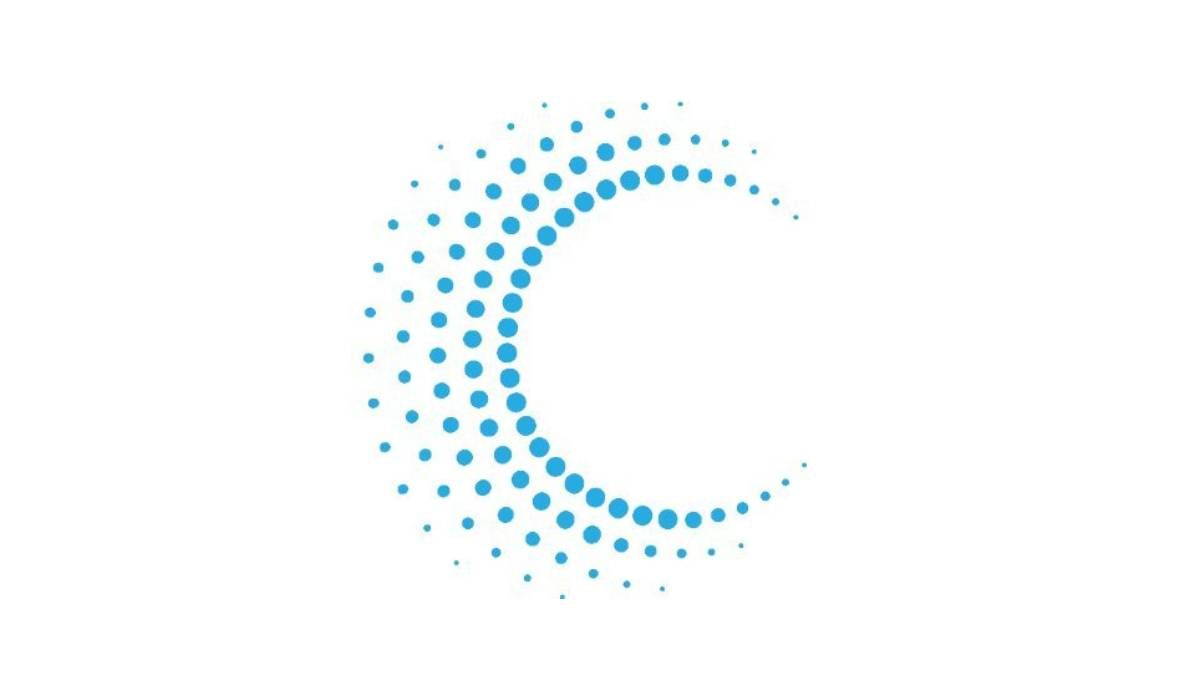 Company Name: Orbem
Location: Munich, Germany
Sector: AI-powered MRI Technology
Funding Details: €30M in a Series A funding round.
Investors: The investment round saw leadership from 83North, and had participation from La Famiglia, The Venture Collective, Possible Ventures, Dr. Rüdiger Schmidt, Hanno Renner, Roman Schumacher, Jonas Rieke, Rubin Ritter, Michael Wax, Erik Muttersbach, Michael Ardelt, Dr. Alexander Hüttenbrink, Oliver Trinchera, and Bastian Nominacher among others.
Purpose of Investment:
Expansion of its operations and outreach to a wider market.
Leadership: Dr. Pedro Gómez, CEO

About Company: Orbem is a trailblazer in AI-powered MRI technology. It seamlessly fuses rapid magnetic resonance imaging with advanced machine learning, catering to diverse industries including food, construction, and healthcare.
The company has introduced a product tailored for the poultry industry to bolster sustainability. Orbem can scan an array of biological samples, from food items such as eggs and nuts to construction materials like timber and even the human anatomy.
Achievements: The Series A funding arrives on the heels of the unveiling of Orbem Genus Focus for in-ovo sexing.
This product empowers hatcheries to non-invasively and contactlessly determine an egg's gender, delivering results in a mere second for each egg.
Analysis: Orbem's remarkable stride in raising substantial funds for its Series A round underscores the profound potential of AI-driven MRI technology. As industries continue to seek advanced, quick, and non-invasive methods to inspect and analyze biological samples, the innovative solutions offered by Orbem are primed to cater to this growing demand. The company's emphasis on sustainability, as seen in its latest product for the poultry industry, further augments its commitment to making meaningful impacts in diverse sectors.