OpenAI acquired AI Design Company Global Illumination
OpenAI acquired Global Illumination and brought on their entire team.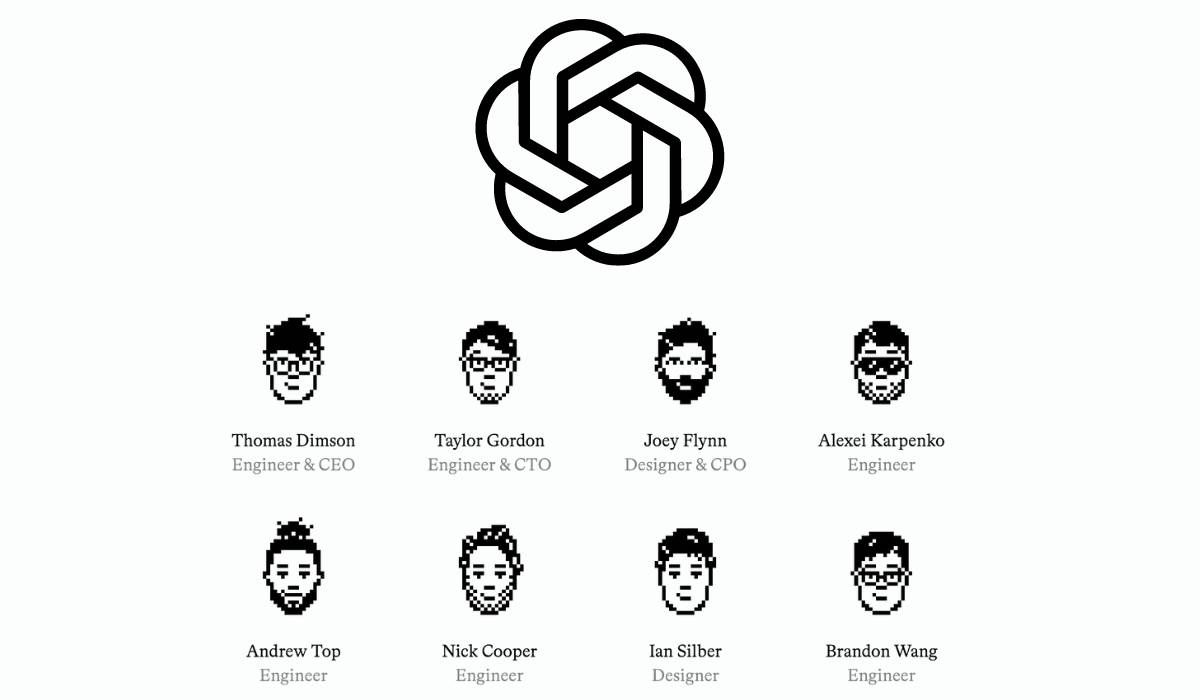 Acquisition: OpenAI has integrated the entire team from Global Illumination.
Founders of Global Illumination: Thomas Dimson, Taylor Gordon, and Joey Flynn.
About Global Illumination:
Global Illumination utilizing artificial intelligence to craft creative tools, sophisticated infrastructure, and immersive digital experiences. AI design
Key achievements include:
Pioneering and developing foundational products during the nascent stages of platforms like Instagram and Facebook.
Making noteworthy contributions to the success and evolution of platforms like YouTube, Google, Pixar, Riot Games, among others.
OpenAI's Vision:
The integration of the Global Illumination team with OpenAI is to align with OpenAI's overarching objective of augmenting their core offerings, including ChatGPT.
Future Outlook:
The synergy between OpenAI's groundbreaking research and Global Illumination's approach to AI-driven creative tools promises a future with advanced solutions, enhanced user experiences, and a further democratization of AI.