Onebeat Raised $10M in Series B Funding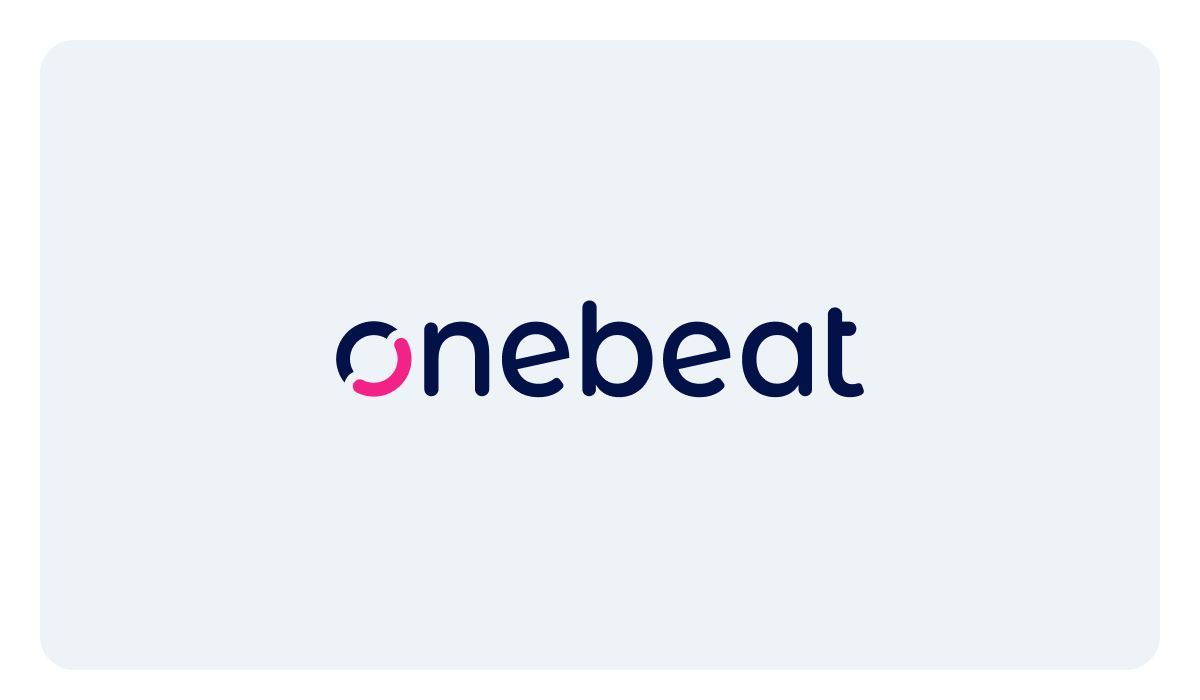 Funding led by - Magenta Venture Partners, joined by AnD Ventures, INcapital Ventures, J-Ventures, Surround Ventures and Wilson's Bird Capital.
Total Funding Amount - $15M
🚀
Onebeat has more than doubled its client base in the last year!
Customers Include - Calvin Klein, American Eagle, Crocs.  They have 170 retailers across 26 countries and various retail sectors, including fashion, footwear, jewelry, pharmacy and beverage.
Funds Use: Expand its retail platform, business operations and new business growth.
---
About: Onebeat helps retailers by synchronizing store management, online sales, product assortment and more through the use of AI and advanced suite of operational processes.