Neara Extends Series B Funding with Additional $10M, Totaling $24M for AI-Driven Infrastructure Modeling
As Neara sets its sights on expanding its presence in the United States and Europe, the goal is clear: to provide enterprise-grade, 3D network modeling technology.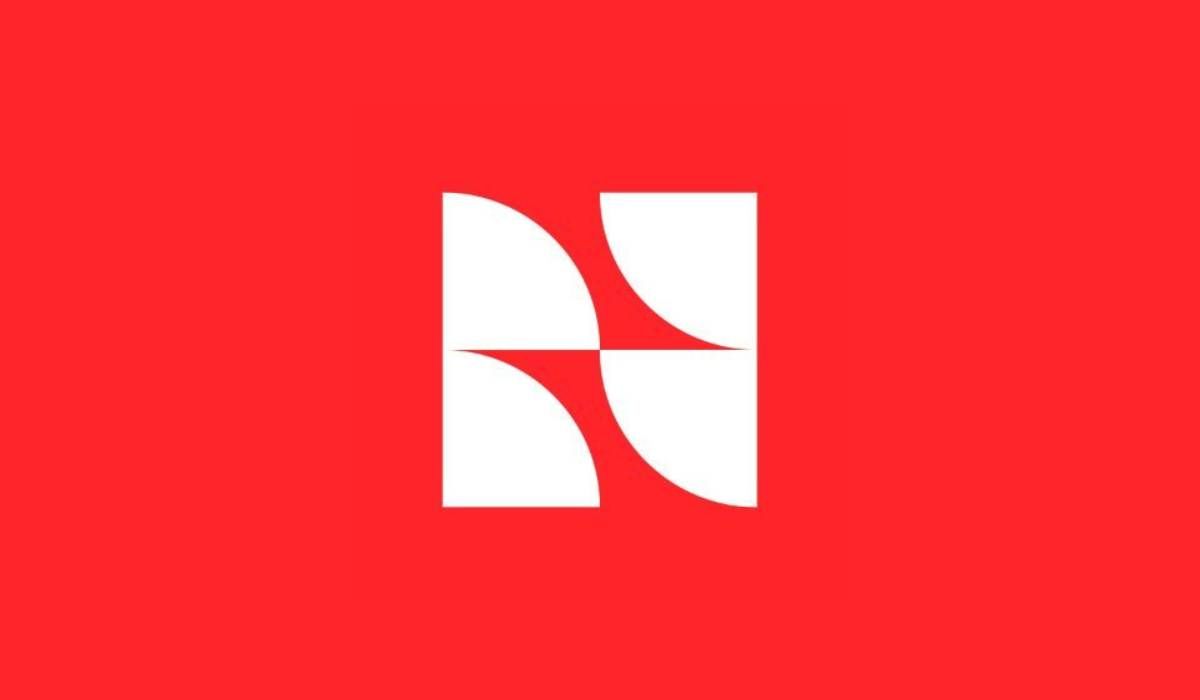 Company Name: Neara
Location: Sydney, Australia
Product: AI-Powered Infrastructure Modeling Platform

Funding Details:
Funding led by: Not Specified
Participation from: Prosus Ventures, Skip Capital, Square Peg Capital
Total Funding Amount: $24M (including $10M Series B extension)
Purpose of Funding: Accelerate global expansion and further develop the new system of enablement functionality

About Company: Neara is at the forefront of revolutionizing infrastructure modeling through its unique platform that harnesses the power of Artificial Intelligence (AI).
By leveraging AI, the platform transcends conventional boundaries to offer a deep understanding of how electricity network infrastructures react in real-world scenarios under varying circumstances. This, in turn, empowers grid operators to make precise, well-informed decisions.
With a substantial footprint covering utility operators across 1M+ square miles and managing 8M+ assets in operations, Neara's platform is a game-changer. It significantly contributes to designing efficient networks, bolstering wildfire and vegetation management programs, and hastening renewable energy projects by optimally utilizing existing infrastructure.
Using AI and Machine Learning (ML), Neara aims to combine various utilities' data sources into a single, highly realistic digital simulation environment, paving the way for improved infrastructure management and analysis.