Middleware Raised $6.5M Seed Funding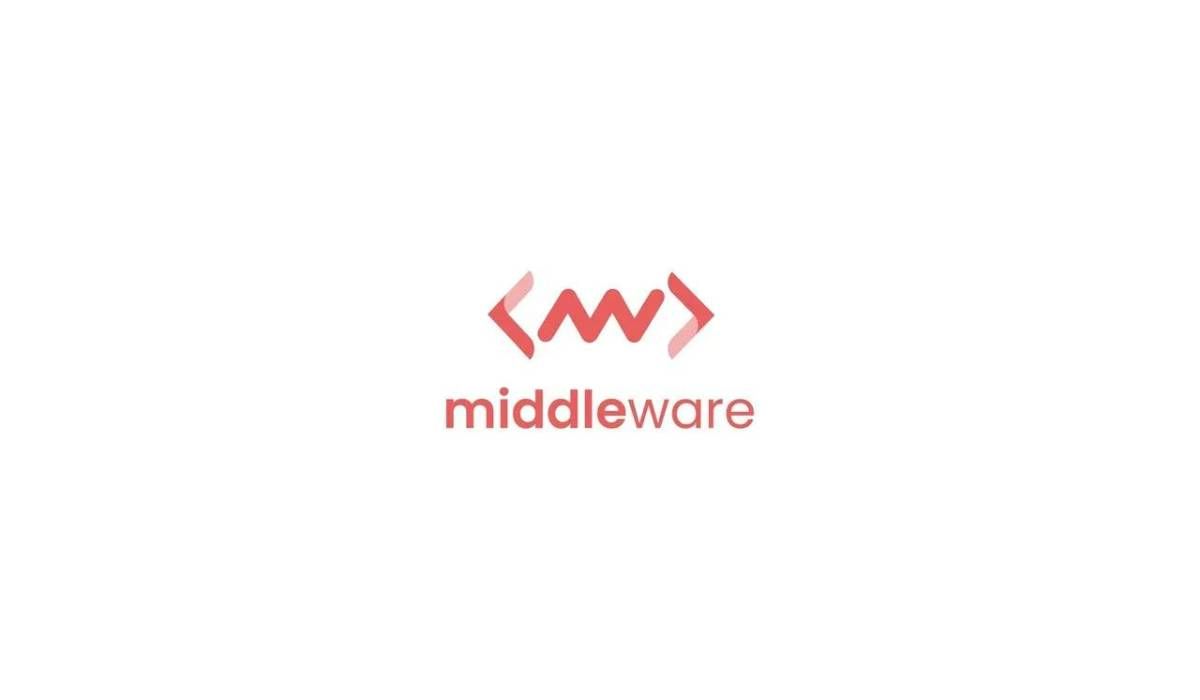 Funding led by: 8VC
Participation from: Fin Capital, Vercel CEO and founder Guillermo Rauch, Tokyo Black, Decent Capital, Begin Capital, Beat Venture, Gokul Rajaram and more.
Total Funding Amount: $6.5 million
Funds Use: To expand its team, develop new features, grow its customer base, and build an advanced AI advisor for improving the cloud observability stack.
---
About: Middleware is an AI-driven cloud observability platform provider.