MatrixSpace Raises $10M
MatrixSpace Raises $10M in a Series A funding.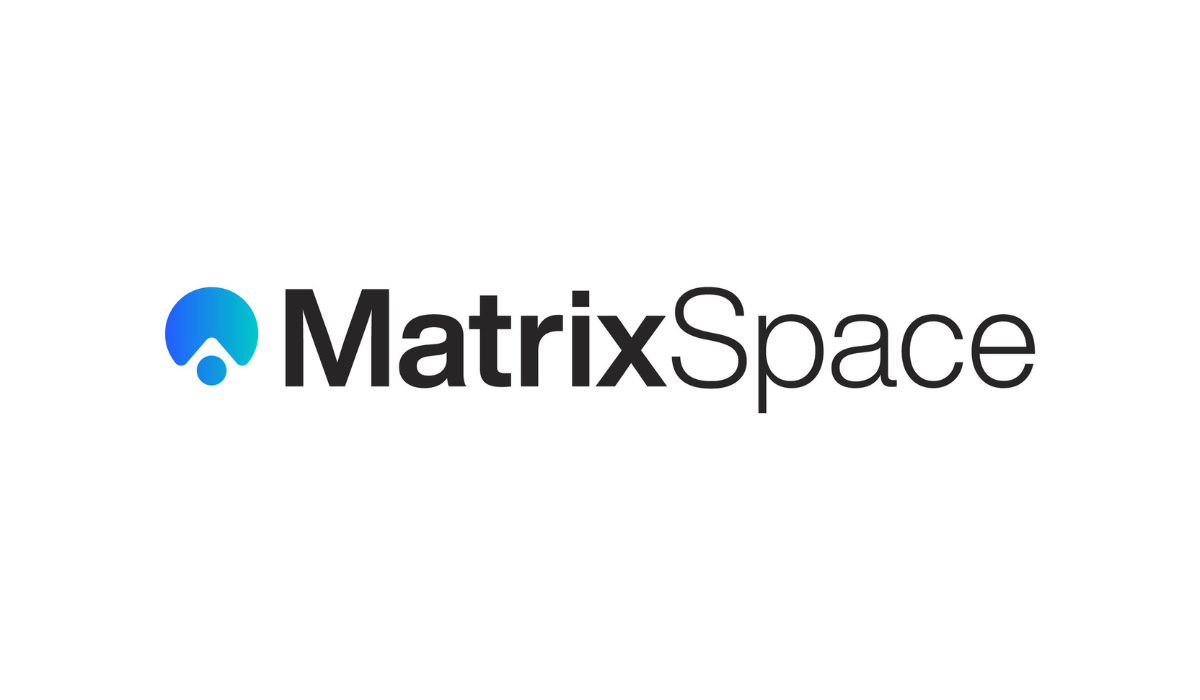 Funding led by - Raptor Group with participation from Intel Capital
Total Funding Amount - $20M
Customers Include - Customer applications include critical infrastructure security, general aviation and transportation, multiple defense applications, and robotics.
Funds Use: Technology advancements, customer adoption, and revenue growth.
---
About: MatrixSpace is re-imagining radar, addressing the next generation of AI-enabled radar to digitize the outdoors.