Matrixian Group Raised €3.5 Funding
Matrixian creates 'digital twins' of properties, which aids in pinpointing sustainability opportunities and investment potentials within real estate.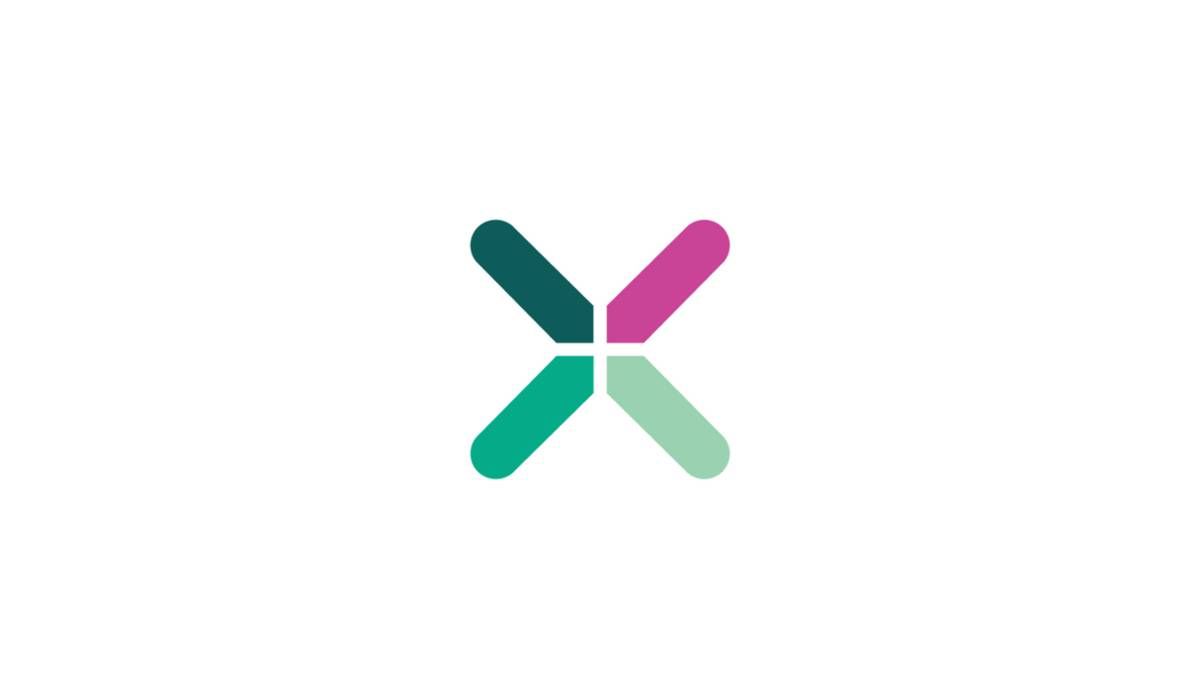 Total Funding Amount: €3.5M
Lead Investor: Pride Capital Partners
Other Participants: Not explicitly named in the provided information.
Company's Purpose for Funding:
Fuel technological advancements.
Pursue international expansion.
About Matrixian Group:
Location: Amsterdam, The Netherlands (With offices in Dubai, serving as a hub to the Middle East, and a presence in London)

Leadership: Luke Liplijn (Founder & CEO)
Product/Service: Specializes in leveraging data and AI for automated home valuation.
In September 2023, Matrixian will unveil the "Homematrix Desktop Valuation", a service that democratizes access to their advanced tools. It will allow users to acquire an automated appraisal report in a mere 4 hours, eliminating the need for on-site evaluations, thus saving both time and expenses.