Marqo Raised $5.2M Seed Funding
Marqo offers a platform that caters to users searching through text, images, or both.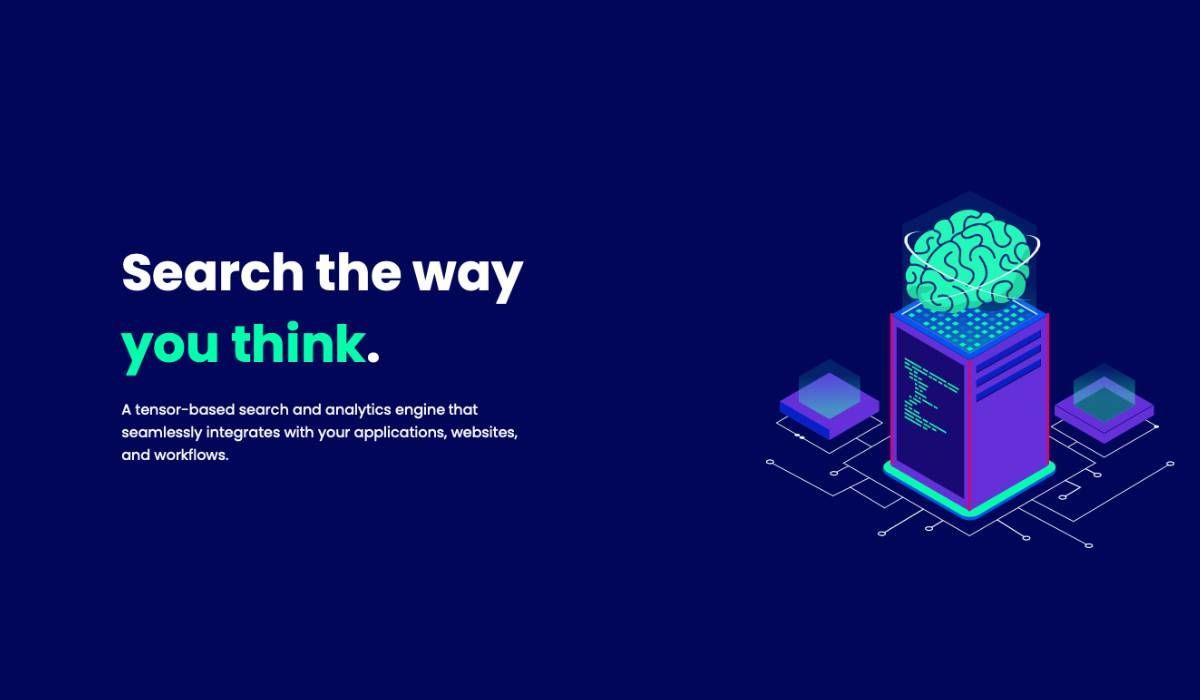 Amount Raised: US$5.2M
Funding Led By: Blackbird Ventures
Other Participants: Creator Fund, January Capital, Cohere's co-founders (Ivan Zhang and Aidan Gomez)
Company's Purpose for Funding:
Scale its existing cloud service.
Build search technology that evolves with user engagement to continuously boost relevance.
About Marqo:
Location: Melbourne, Australia (with offices in London and San Francisco) Leadership: Jesse Clark (Co-Founder), Tom Hamer (Co-Founder) Product/Service: Marqo offers an end-to-end, multimodal vector search engine that employs machine learning models to produce more precise search results by understanding content and context. The platform caters to users searching through text, images, or both.
Initially aimed at end-user search in sectors like ecommerce and marketplaces, the technology also finds its use in generative AI, analytics, and security.
The new service, currently in a closed beta stage, enables machine learning models to autonomously learn from user actions, enhancing the relevance of search vectors consistently. Through Marqo, users can harness AI-powered search powered by sophisticated machine learning models.