Luzia Raises $10M Series A Funding to Advance its AI-Powered Productivity Assistant; Targets Expansion and Enhanced User Experience
Luzia is an advanced AI assistant designed to drive productivity and instill inspiration in its users.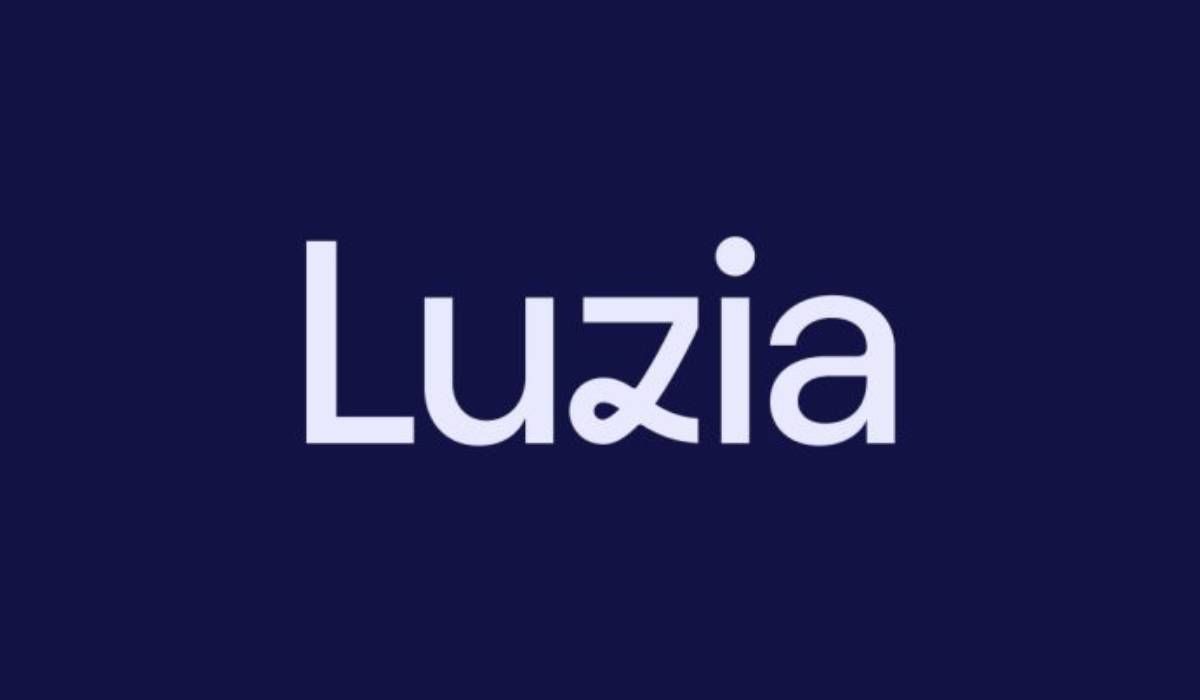 Company Name: Luzia
Location: Madrid, Spain
Sector: AI Productivity and Inspirational Assistant
Funding Details: Closed a $10M Series A financing
Investors: Khosla Ventures, Pau Gasol through Gasol16 Ventures, A* Capital, Abstract Ventures, FJ Labs, Globo Ventures, and others
Purpose of Investment: Recruitment, market expansion, technological advancement, and enhancing user experience.
Leadership: Álvaro Martínez Higes, Javier Andrés, Carlos Pérez
About Company: Luzia is an advanced AI assistant designed to drive productivity and instill inspiration in its users. With a unique blend of task simplification and real-time responses, Luzia understands both voice and text commands. Available for free on popular platforms like WhatsApp and Telegram, it already caters to a massive user base of around 17 million. The assistant's capabilities span across providing answers, transcribing audio, translating languages, and generating real-time imagery, all while maintaining a tight grip on user privacy and security.
Users: Nearly 17 million users.
Analysis:
Luzia's focus on simplicity, productivity, and inspiration positions it uniquely in the rapidly growing AI assistant market.
The integration into widely-used platforms such as WhatsApp and Telegram facilitates ease of access to a vast audience, and its rapid growth (as evidenced by processing 900 million messages) showcases its broad acceptance. The diverse functionalities, from transcription to real-time image generation, also indicate the platform's adaptability and potential for further expansion.
Given the strong backing from prominent investors, including NBA star Pau Gasol, and the intent to invest in talent and technology, Luzia is poised to be a leader in its domain.
With digital reliance on the rise and AI becoming more intrinsic to daily tasks, tools like Luzia are set for a promising future.