LegalMation Secures $15m in Series A Financing, Leading the Generative AI Revolution in Legal Documentation.
LegalMation is a testament to the transformative power of AI in the legal domain.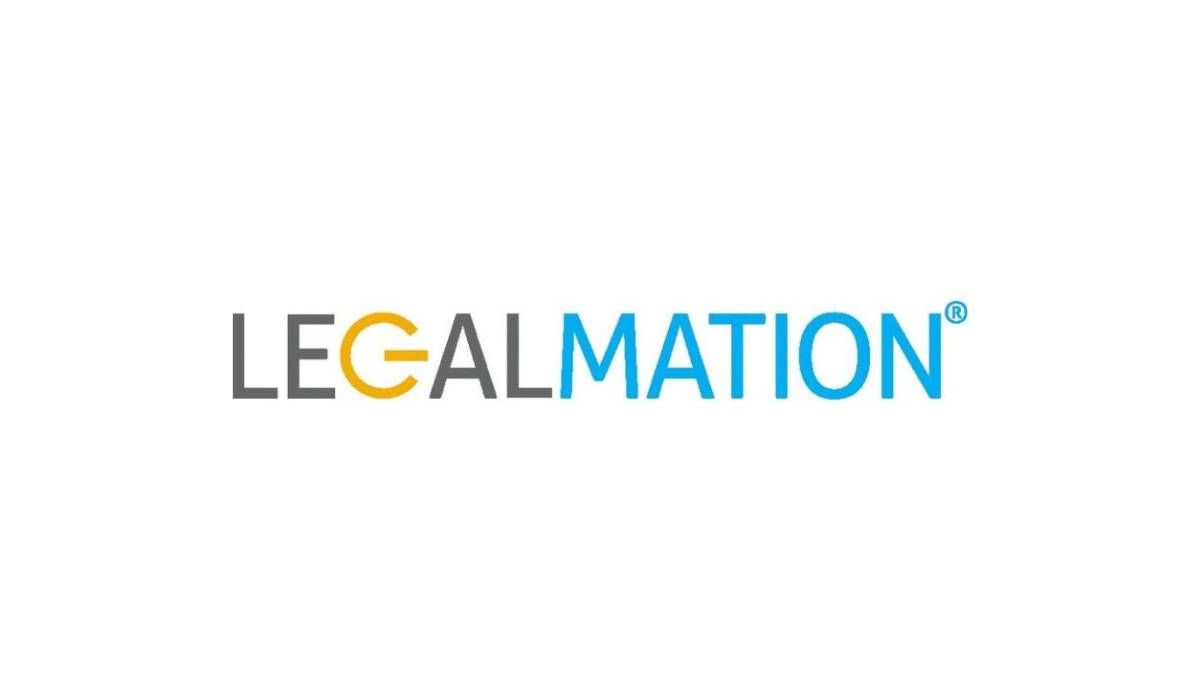 Company Name: LegalMation, Inc.
Location: Los Angeles, CA
Sector: LegalTech - Generative AI for High-Volume Litigation
Funding Details: Raised $15m in Series A financing
Lead Investors: Aquiline Capital Partners LP, Aquiline Technology Growth
Participating Investors: Motley Fool Ventures, REV Venture Partners, Key Venture Partners, Quick Set LLC, and Brentwood Investments.
Purpose of Investment: The funds are projected to:
Intensify the platform's functionalities.
Augment the growth of its expanding customer base.
Allocate resources to design advanced litigation workflow automation and analytic tools.
Leadership: James M. Lee (Co-Founder and CEO)
About Company: LegalMation - a SaaS-based firm, leads with a vision to revolutionize the legal practice through artificial intelligence. Tailored to cater to legal departments across large corporates, insurance carriers, and law firms, the company's generative AI platform boasts a unique capability to dynamically produce responsive pleadings, discovery requests and responses, and other pivotal documents. Notably, the AI-powered platform customizes legal documents, taking into account the specific jurisdictional requirements, the attorney's style, and the response strategy.
Product and Services:
Generative AI Platform: This technology generates formatted legal documents including responsive pleadings and discovery requests.
Customization: The platform offers custom-tailored claims, allegations, and requests in documents while considering the attorney's style, response strategy, and jurisdictional specifications.
Partnerships:
LegalMation has established strong partnerships with:
The nation's prominent insurance carriers.
Large enterprises, such as Walmart.
Several renowned law firms, including Sheppard Mullin, Ogletree Deakins, Fisher Phillips, Nelson Mullins, Baker Donelson, and Jackson Lewis.
Analysis:
LegalMation is a testament to the transformative power of AI in the legal domain. With a robust AI platform that not only generates but also personalizes high-volume litigation documents, the company addresses a substantial pain point in the legal process. Its successful collaboration with leading law firms and enterprises underscores its efficacy and potential for growth. The Series A financing, spearheaded by key investors, accentuates the market's trust in LegalMation's innovative approach and its future trajectory in the legaltech landscape.