L'école AI Secures $3M in Seed Funding: Medical AI with User-Friendly Machine Teaching Platform
L'école AI is a platform focused on computer vision for the medical field and life sciences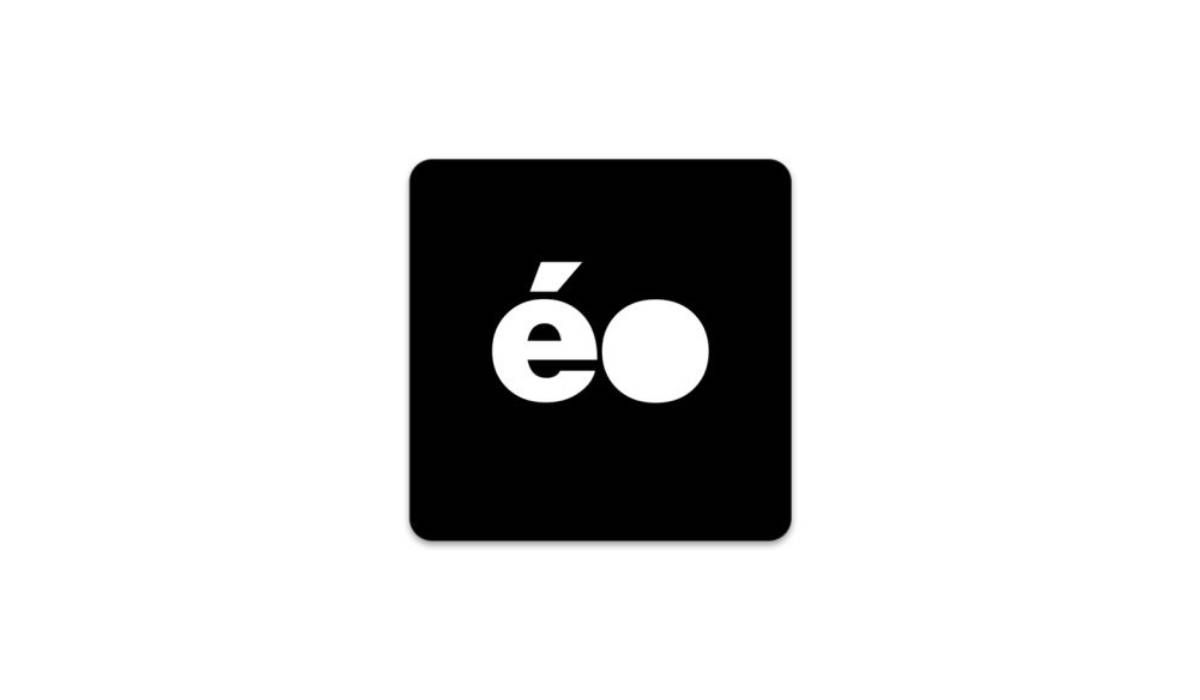 Company Name: L'école AI
Location: Paris, France
Sector: AI, Machine Teaching, Computer Vision, Medical Technology
Funding Details: USD3M in Seed funding
Funding led by: Sofinnova Partners
Participation from: Preston-Werner Ventures, Nicolas Pinto (head of Deep Learning at Apple), Clément Delangue (Co-Founder and CEO at Hugging Face)
Purpose of Investment: Develop proprietary technology, expand the team, accelerate product development, and structure business efforts.

Leadership: Jonathan Alexander Brown (CEO), Kim Nilsson (CTO), Louis-Alexandre Etezad-Heydari (President)
Product: ÉO, a platform focused on computer vision for the medical field and life sciences
About Company: L'école AI has created a platform that enables individuals, particularly medical professionals, to utilize AI and computer vision. With its user-friendly interface, experts can teach machines to assist and accelerate their work.
Clients: Primarily aimed at medical professionals and researchers

Analysis: L'école AI's funding showcases a growing interest in making advanced AI more accessible to specific industries, particularly the medical field. With prominent participants in the round like the former CEO of GitHub and the head of Deep Learning at Apple, it signals confidence in the company's mission and technology. Their focus on an intuitive platform could potentially democratize AI usage, making it a standard tool for professionals and researchers, thus expediting advancements in their respective fields.