LastMile AI Secures $10m in Seed Funding
LastMile AI is elevating AI Development with User-Friendly Workbooks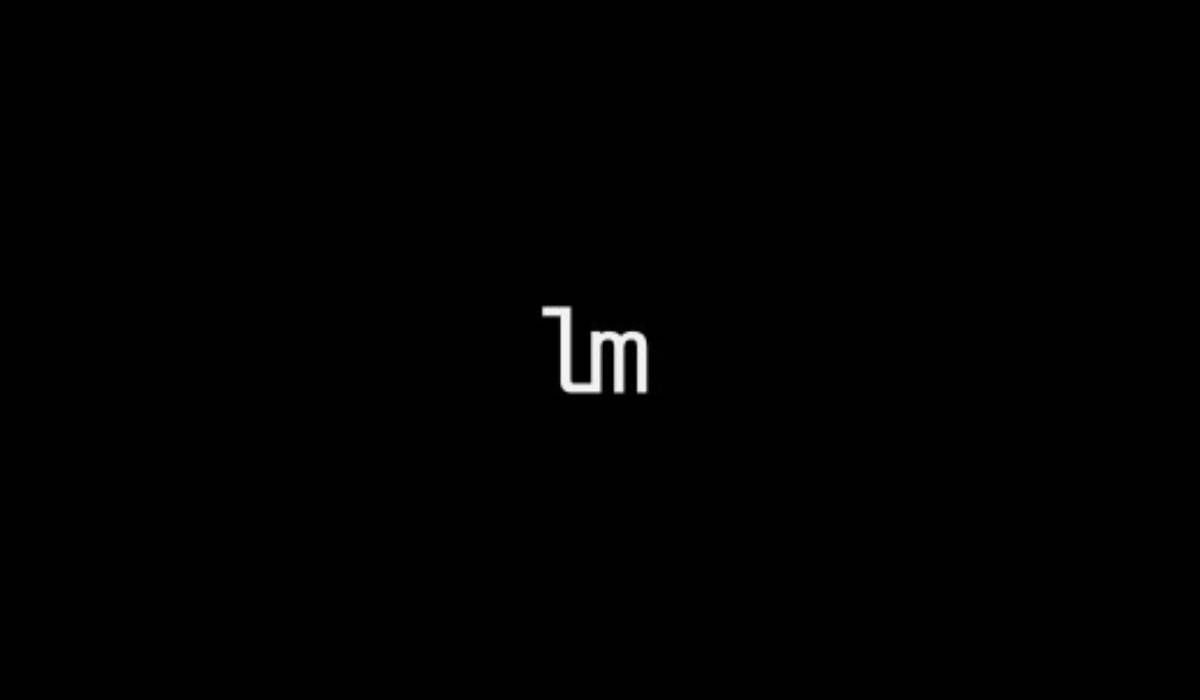 Funding led by: Gradient
Participation from: AME Cloud Ventures, Guillermo Rauch, 10x Founders, and Exceptional Capital.
Total Funding Amount: $10m
Funds Use: Expansion of operations and further development efforts.
About:
LastMile AI is based in NYC and led by CEO Sarmad Qadri, AI offers AI Workbooks—a notebook interface tailored for experimenting with generative AI models. With a vision to streamline the intricate dev loop, this platform bridges the gap between prototyping and production, rendering generative AI applications more accessible and efficient for software engineers.