LANGaware Secures $2M in Funding to Revolutionize Early Detection of Cognitive and Mental Health Disorders through AI
AI driven dementia detection platform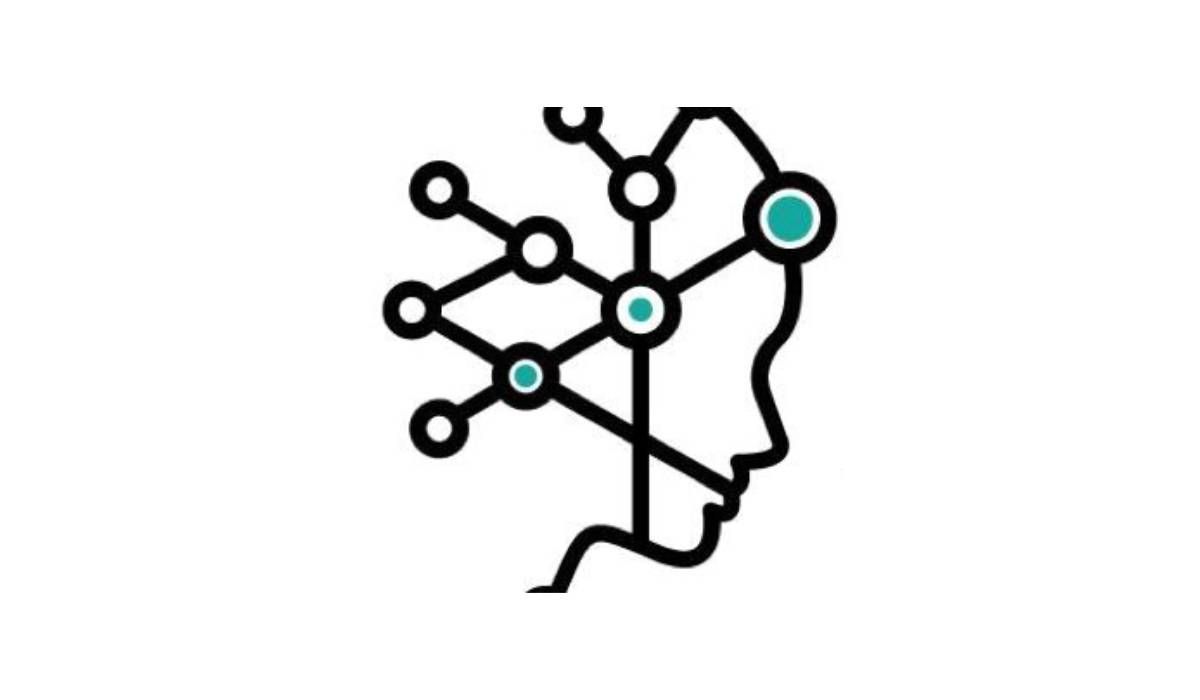 Company: LANGaware
Location: NYC
Product: AI-driven technology for predicting and monitoring cognitive and mental health conditions
Funding Details:
Funding led by: Eleven Ventures
Participation from: Metavallon VC
Total Funding Amount: $2M
Purpose of Funding: Enhance technology and product teams, expand business development, and extend presence across virtual care platforms and US health systems.
Leadership: Dr. Vassiliki Rentoumi, Founder
About: LANGaware employs AI for the early and objective detection of conditions like Mild Cognitive Decline, Alzheimer's Disease, and Depression using speech analysis and proprietary voice and speech biomarkers.
Proven effective in both clinical and virtual care settings in the US and Greece, it aids in reducing healthcare burdens and improving overall well-being.
The platform facilitates health systems, providers, and pharma firms in early detection, ensuring accurate diagnoses and tailored support, reducing misdiagnoses and unnecessary treatments.