Lakera: Strengthening AI Security with a $10M Funding Injection
Lakera offers a Developer-First AI Security Platform.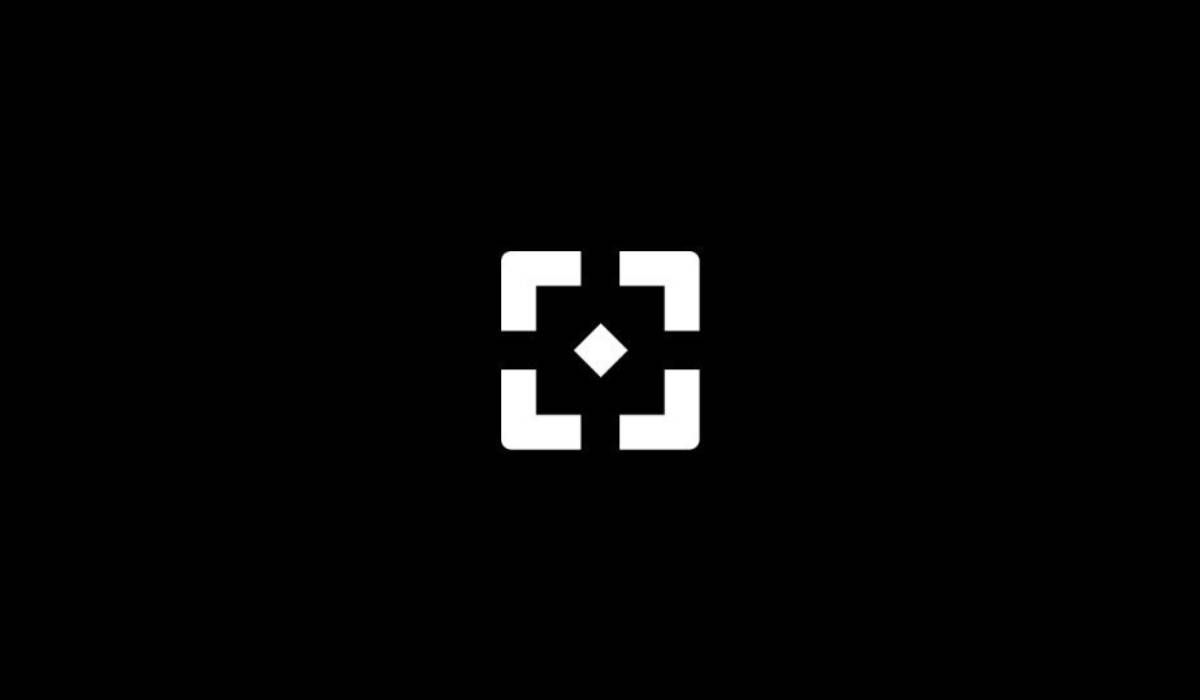 Company Name: Lakera
Location: Zurich, Switzerland
Sector: AI Security
Funding Details: $10M
Investors: The financing round saw the leadership of Redalpine, with noteworthy contributions from Fly Ventures, Inovia Capital, and a select group of angel investors.
Purpose of Investment: Lakera has earmarked the funds to help expand its operations, aiming for an even broader business outreach.
Leadership: The visionary trio of co-founders David Haber, Matthias Kraft, and Mateo Rojas-Carulla is steering Lakera's journey.

About Company: With its roots in the cybersecurity domain, Lakera offers a Developer-First AI Security Platform.
Designed with the needs of developers at its core, it boasts an expansive AI vulnerability database, significantly accelerating the secure development trajectory of AI applications.
The platform's compatibility is impressive; it synchronizes with any AI model or modality and instantly ensures top-tier security for AI utilities.
Lakera's flagship offering, "Lakera Guard", operates without bias towards any specific LLM (Large Language Model) and zeroes in on fortifying Q&A scenarios. Its security gamut encompasses protection from prompt injections, including but not limited to, jailbreaks, escape characters, role play, and system prompt leakages.
Additionally, it provides functionalities for PII (Personally Identifiable Information) detection and masking, content curation, and addressing hallucinations.